Need A Way To Present Yourself As The Leader In Your Market?
Watch this short video below to learn how you can have a website that has a high conversion rate, giving you security in your business…and we do all the work for you!
https://youtu.be/X0FG0jCqLYQ

Schedule A Call

Here's The Scope For This Service
You tell us who your target market is, we'll design a website that gets them to click. Bottom line…If your target market is looking at your website…we'll get them contacting you.
This is like having a team of professional sales people pitch your business to your market – except your website will be doing all of the talking for you…and your website doesn't sleep or take lunch breaks.
Websites are designed specifically for businesses to hit their targets…if your website doesn't get the message across efficiently, you're missing out.
We'll take the hassle out of it and do all the hard work for you. We'll do the research, write the copy, design the website, make sure your message is clear and do all of the maintenance…all you have to do is take over once your website visitor is interested.
Best of All…
They will think you are the leading expert in your field, purely based on your website!
Here's Exactly What Our Service Provides…
#1 Business Overhaul
Your website serves as a landing page, a sales letter and a first impression…it needs to be great!
We'll design/redesign your website to serve all of those purposes.
We'll clearly state the problem you solve, who you solve it for and what to do next. This is key to getting the conversation started. Prospects need to know immediately you can help them.
Some of the things we'll do in the business overhaul are assisting you to uncover the goals for your website and your business, figure out your target market, set your USP and customer benefits and we'll undergo extensive competition and market research in your field.
#2 Keyword Research
Websites offer some very advanced and in-depth targeting options. Tell us who your ideal prospect is and we will build your website to engage your target audience.
People often ask us how to get their website seen without paying for ads. The first step is to have a website designed for that purpose.
We do all the necessary research and implement this research into your website to get you seen. All you need to do is give Google some time to see it.
We will build your perfect website to engage your target audience and Google.
#3 Website design
Your website needs to capture the message that will have your prospects wanting more.
Now that we have done the background work in the business overhaul and keyword research, it's time to put it all together.
Your home page will encourage your audience to take action and the rest of your website will support this. We want to make it clear what you do, how this benefits your audience and what they need to do to get that benefit.
Plus, we include all compliance pages to nurture both your audience and Google. This includes the home page, about us, your services, contact page, and privacy and terms.
#4 Review and hand over
Once we are convinced that your website is ready to have your audience clicking for more, it's time for you to let us know what you think. We'll make any necessary changes to the website and once we both agree that it is ready to go, it's time for handover
You'll get training videos to help you keep your website safe, up-to-date and relevant.
Or, we can take care of this for you…all you have to do is ask!
The Results
Here are some of our designs that are built to convert and portray leadership in the marketplace…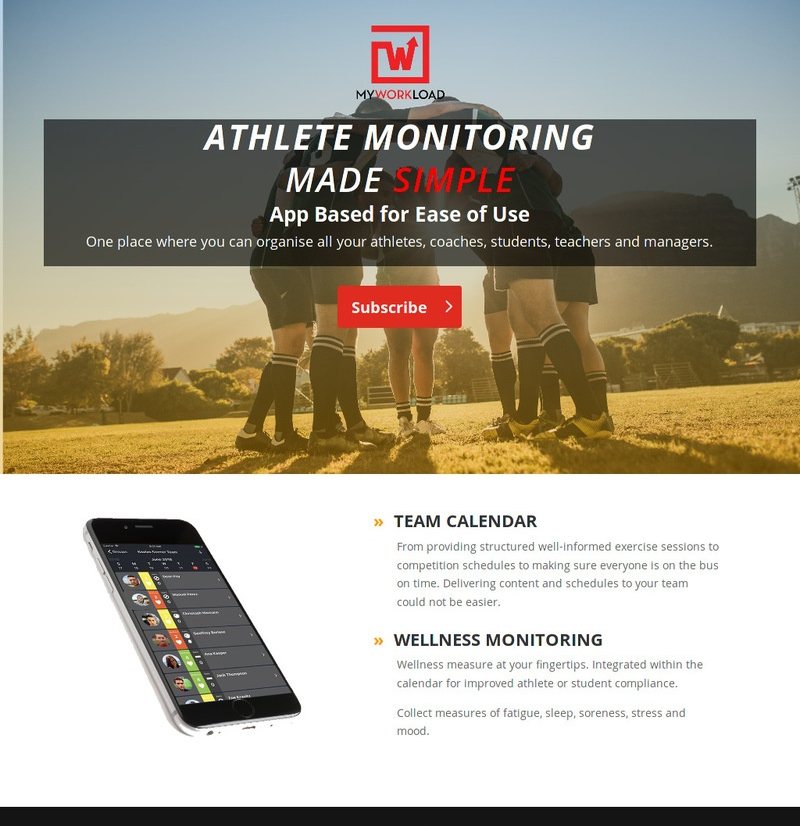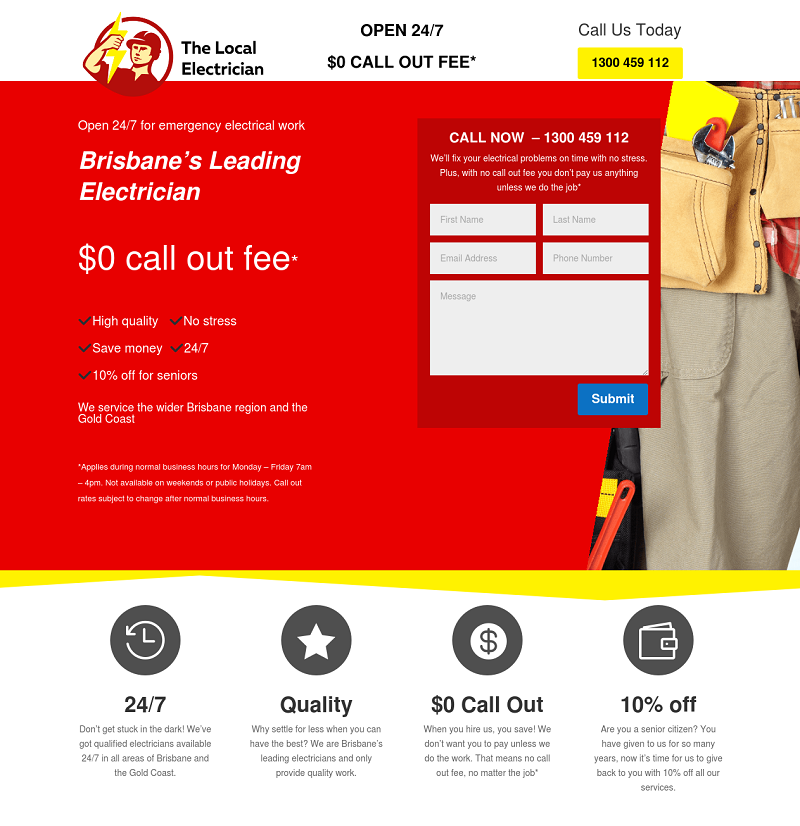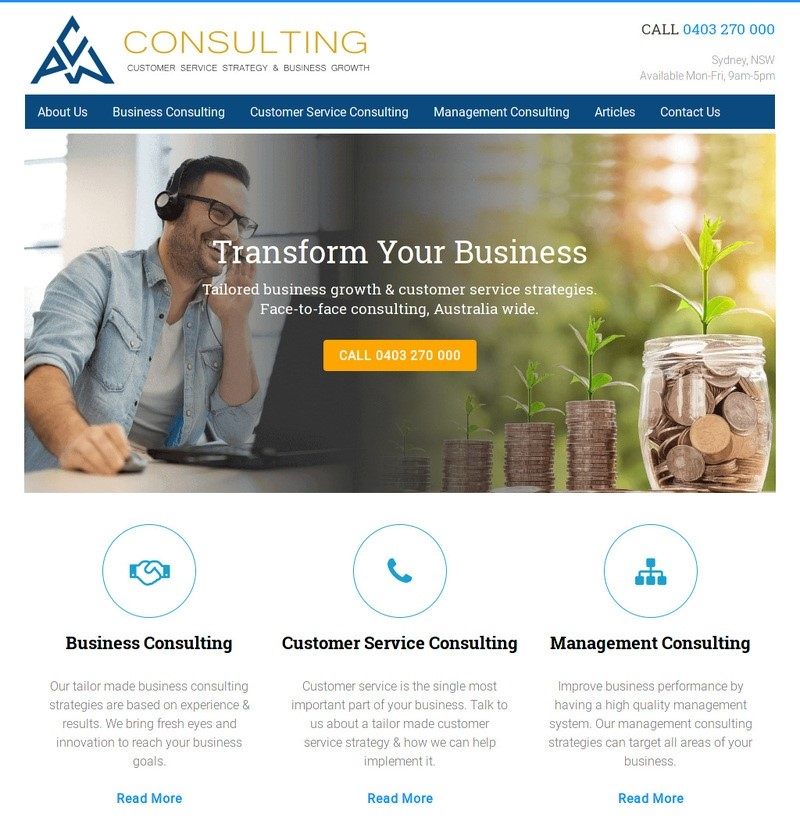 What Our Customers Say
❝ Exceptional work done on my website. Highly recommended to anyone looking to get the job done right at an affordable price! ❞
Daniel B
❝ They helped us every step of the way with designs,content and even Seo to get our pages ranking, we have one of the highest ranking pages for our electrical bussiness and the site has only been in operations for 8 months. ❞
Nick P
❝ Polar Web Design turned up to be very professional and we had very smooth communication. I felt understood and soon I knew that I can trust them and I haven't regretted my decision. ❞
Veronika R
Contact Us
Do you want your audience to think you're the leading expert in your field?
Are you interested in increasing your website conversion rates?
Then please book a short call below where we'll have the opportunity to speak and determine if this is right for you.
Schedule A Call
Choose your preferred date and time in calendar below.
We'll be in touch soon to confirm your appointment.
[CP_APP_HOUR_BOOKING id="1″]