Get More From Your Website!
Award Winning Methods that Deliver More Growth and Higher Conversions.
Want leads for your business?
Can your website be found easily by people searching for your service? Our SEO services will get the right eyes on your business.
You deserve a professional, high conversion website for your business. Talk to us about a custom website design.
Do you have a business website that isn't bringing in the customers that you would like? It might be time for a website redesign.
Meet The Website Design and SEO Team
Who Is Behind Polar Web Design?
Nathan and Alexa founded Polar Web Design as a way to help local businesses expand their ability to generate leads online. Their passion for business and success is what drove them to perfect their skills in the online marketplace. 
After building, managing and growing several of their own local and international business websites, Nathan and Alexa decided to share the knowledge and experience they have in the online world to small business owners wanting to accelerate their online presence. 
With a mindset of achieving the best possible results for our clients, Polar Web Design has won several awards in the digital marketing and SEO space.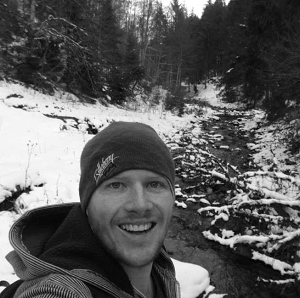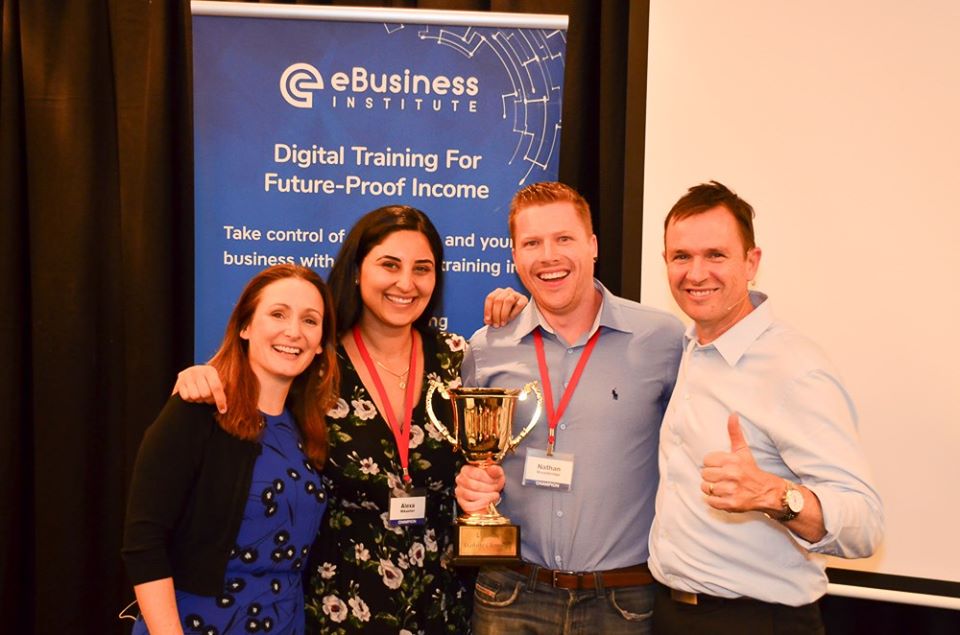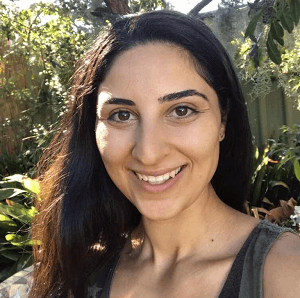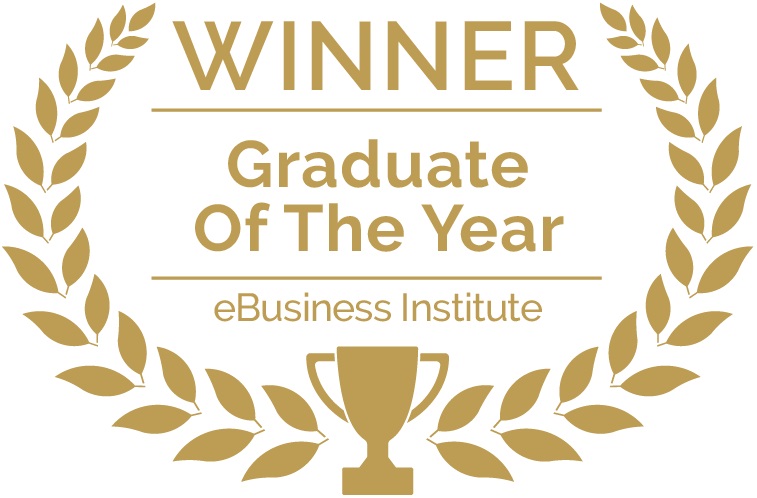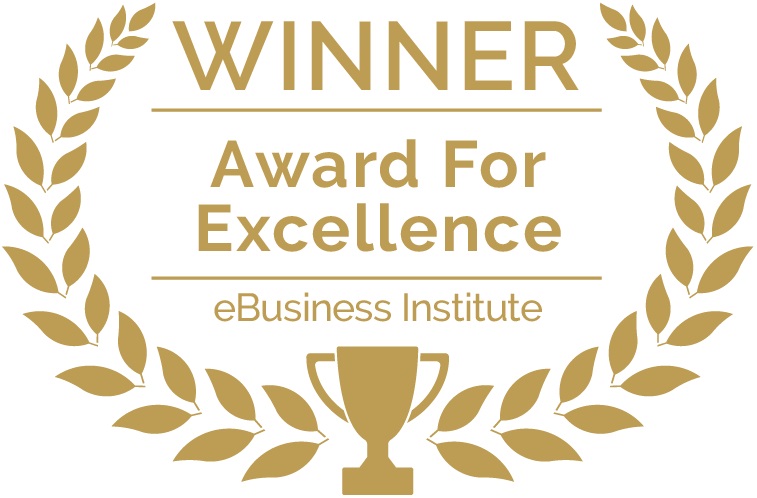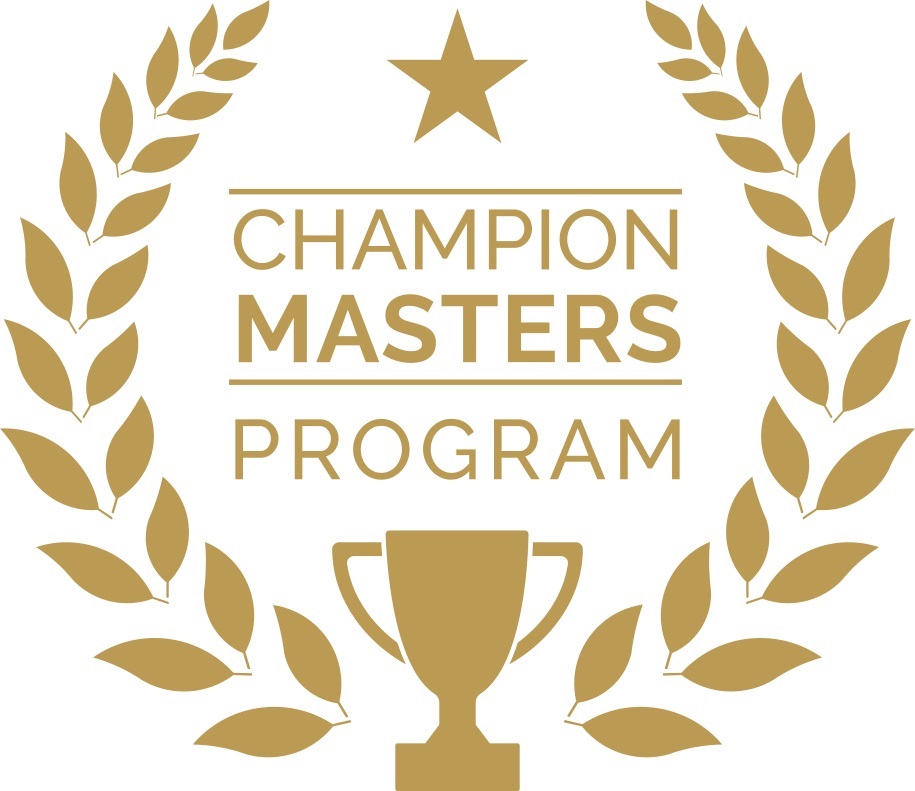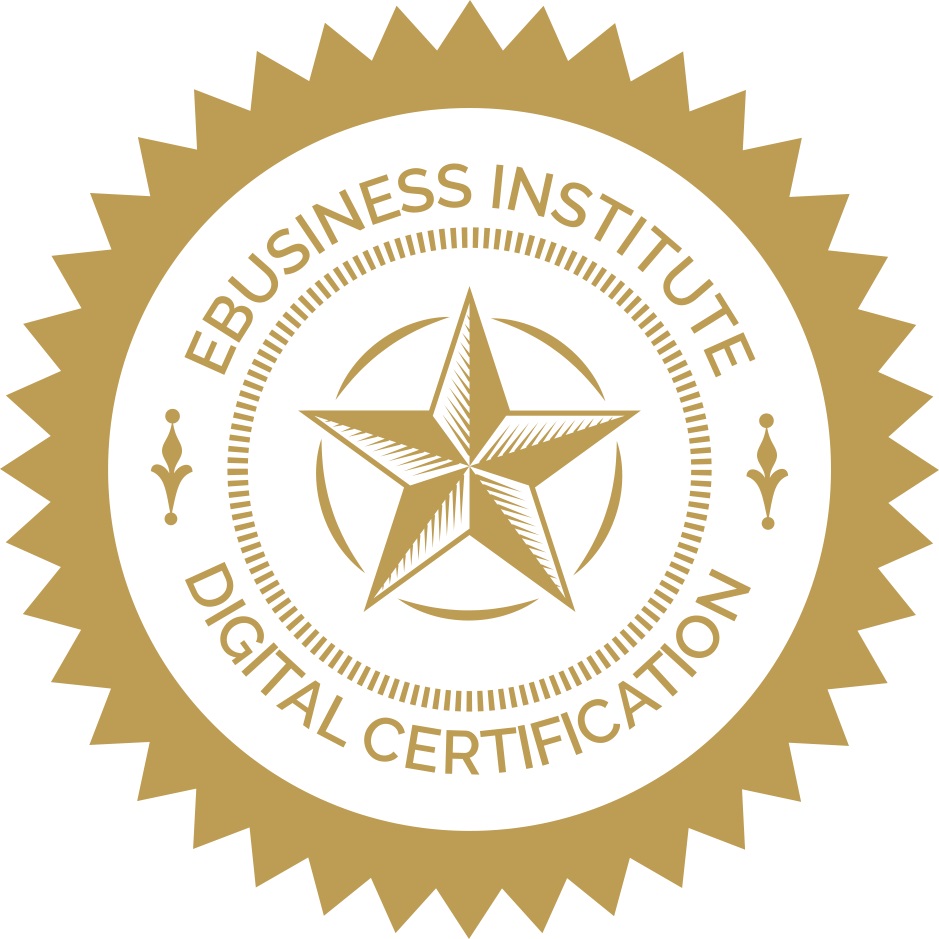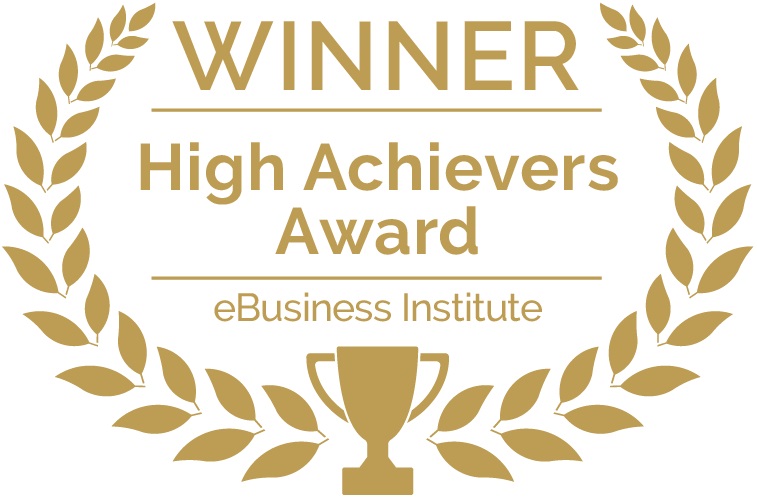 Talk to us about the type of leads you are looking for
Get in touch to find out how our website design & SEO service can help you grow your business
Client Testimonials
Don't take our word for it – here's what our clients say:
We had Polar Web Designs create 2 websites for our businesses and I could not recommend them enough.
They helped us every step of the way with designs, content and even SEO to get our pages ranking. We have one of the highest ranking pages for our electrical bussiness and the site has only been in operation for 8 months.

Exceptional work done on my website. Highly recommended to anyone looking to get the job done at an affordable price!
I don't usually write feedbacks, but this time I have to make an exception!
I contacted Polar web design ….I felt understood and soon I knew that I can trust them and I haven't regretted my decision.
The knowledge and support they provided go beyond expectations.
I can't recommend them highly enough!
From the initial presentation with Alexa, I was instantly impressed with her knowledge and expertise in the website design and development area. Then after a quick conversation with Nathan. We decided to set an appointment with Polar Web Design. The integrity and professionalism shown by Polar Web Design was the main thing that shone through. Nathan's follow up email was full of information and valuable insights. As a result of their integrity we decided now wasn't the right time for their services however won't hesitate to contact Polar Web Design when the timing is right.
I am very happy with the work Polar Web Design has done on my gardening website. My traffic and conversions have increased dramatically since they started SEO on my website. Couldn't be happier with the results!
10 Reasons why we have a 5 star rating:
Free, fixed quotes with no hidden fees
Australia wide service with a local feel
Professional and friendly technicians
High quality solutions that work for your business
Focus on UX User Exeperience
Australian owned and operated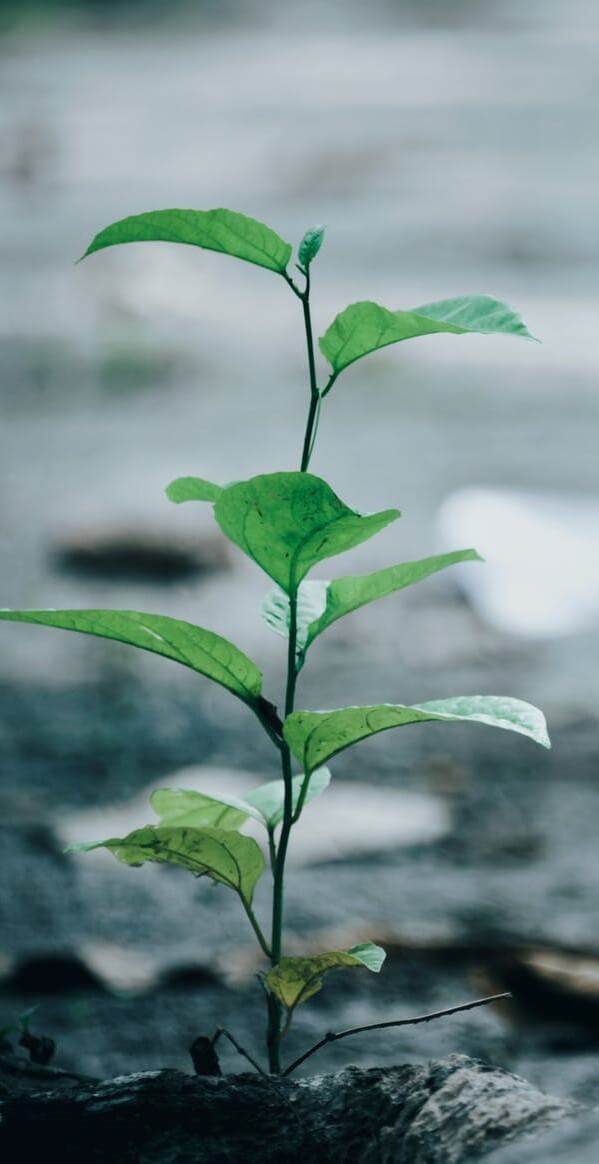 A Few Things We're Great At
We specialise in website designs and SEO services that make it easy for the right customers to find your business. 
Here are a few reasons why you should choose Polar Web Design…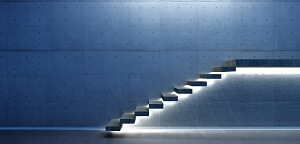 Get More Leads
Our websites have both excellent SEO and user experience. These work together to bring you a dynamite website to attract leads to your business.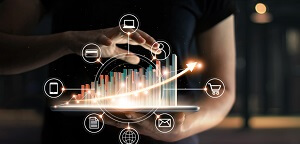 Business Analysis
We provide a complete business analysis, as well as competition & customer analysis, so that we can help you hit your business lead goals.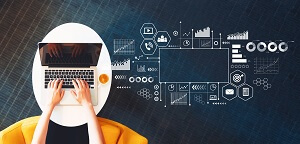 Quality Content
We pride ourselves on the high quality of our websites. That means the content & look of the website as well as the back end coding & SEO.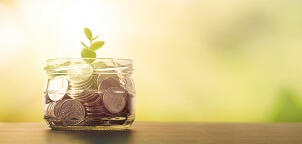 Money Back Guarantee
Talk to us about our money back guarantee for web design and SEO packages. Designed to get more leads coming in.

Polar Web Design keeps businesses happy by offering online solutions and convenience.
Want more customers for your business?
Get in touch to find out how our website design & SEO service can help you grow your business
Find Out More
Find out how your business can thrive through having a professionally designed website and leading SEO
Our Portfolio
Our website designs are simple and professional. 
We build websites to engage high user experience and interaction, including leading SEO to get your business seen by the right people. 
We can design a range of websites to suit your business and the industry you are in. 
You can view our portfolio to get an idea of some of the websites we have built.
 Web Design Parramatta NSW
Order A Business Website Today And Reap The Rewards
At Polar Web Design, we believe that having an online presence for your business is essential, no matter how big or small the business. 
Internet usage is growing rapidly in Australia, and it is no secret that people are doing pretty much everything online; from socialising, to learning, shopping and searching for local businesses.
Think about it, when you want to find a new restaurant to try, or you need to find a local physiotherapist or a plumber, what's the first thing that you do? You pick up your mobile or open your laptop and search for that particular service online. 
Of course, traditional marketing and word of mouth still holds much value for small business growth, but there is no mistaking the value of a website and online presence for business growth as well. There are a few key elements to any business website; namely responsiveness, engagement and SEO.
Responsive Web Design in Parramatta NSW
Having a responsive website design is extremely important for a business looking to attract a range of customers. This is what allows a website to look how it is supposed to look, no matter what device is being used. 
Research shows that 94% of Australian households access the internet via a desktop, 86% use mobiles and 62% use tablets. 
This shows that Australians are using multiple devices for internet connection. So it is vital that your business website is responsive to all of these different devices to gain maximum traffic and interest in your business. 
All the websites that we design are responsive, so you will never need to worry about how your site performs across different devices.
Websites Designed For Marketing
A business website should be captivating. 
The website visitor should know immediately what the website is about and what to do to get a hold of the service that you are offering. 
Your website should make it easy for them to navigate their way to your main call to action. Your call to action could be anything depending on your business. 
It could be for your visitor to call you, visit you in store, purchase a product, fill in a form, sign up to an email list, and the options continue. 
Whatever it may be for your business, it is so important that your potential customer knows what to do. This is where navigation and engagement in your website comes in to play and a well-designed website, like what we offer, will make sure this happens. 
All of our websites are built with one main objective – detailed marketing that portrays your business values and turns visitors into customers.
Search Engined Optimised Web Design in Parramatta NSW
We strongly encourage you to invest into a monthly SEO service. 
This will give you the most value out of your website. 
This is how people will find your business!
SEO, or search engine optimisation, is what determines which website you see first when you are searching for something online. 
Quite obviously, SEO is imperative to get the right eyes on your business website. At Polar Web Design, we include on-page SEO for all the websites that we build. 
We also offer an ongoing SEO service for those websites at a monthly fee. This is the most important aspect of getting visitors to your website. 
At Polar Web Design, we want to make business easier for you, and we strongly believe that a well-designed website is the way to do that. 
Stop wasting time trying to only grow your business offline. 
It's time to let your website do the talking for you, so that you can spend more of your time doing what you love.