About Us
Polar Web Design is an Australian based web design agency. 
Our aim is to give Australian Businesses a simple solution to getting a professional website. This will not only showcase your business, it will help you benefit from the amount of consumers who are only looking online for the services they require.
We're Dedicated to Helping Aussie Businesses Get Online.
Aussie businesses tend to want to kick it old school and we love that, but these days having an online presence really does help.
Forget about business cards, no-one keeps them anyway. Instead, direct your audience to a professional website which highlights your business, showcases your individuality and builds trust with your customers.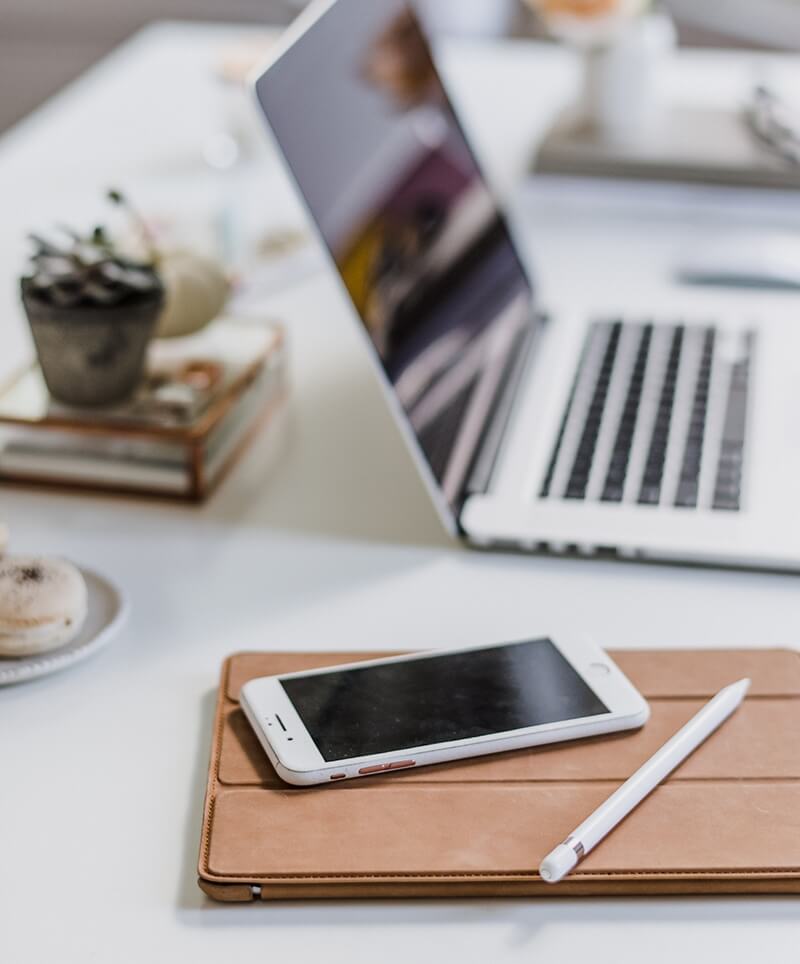 Our Approach
At Polar Web Design we pride ourselves in giving our clients the best product that will suit their needs.
We design our websites with the following targets:
Visually Appealing
Our designs are clean and simple so they are easy to navigate. You don't need fancy gimmicks, just a clear message that will attract your customers.
Customer Conversion
We look at who your customers are, what they are looking for and most importantly, converting web browers into clients so that you can grow your business… after all isn't that what a website is for?
Target Market
It is important to know who you want to attract to your website. Whether you are selling a product or a service, you will have a specific group of people you would aim to target.
Care
We take pride in our work and want to make a difference. We aim to give our clients the best product to suit their individual needs.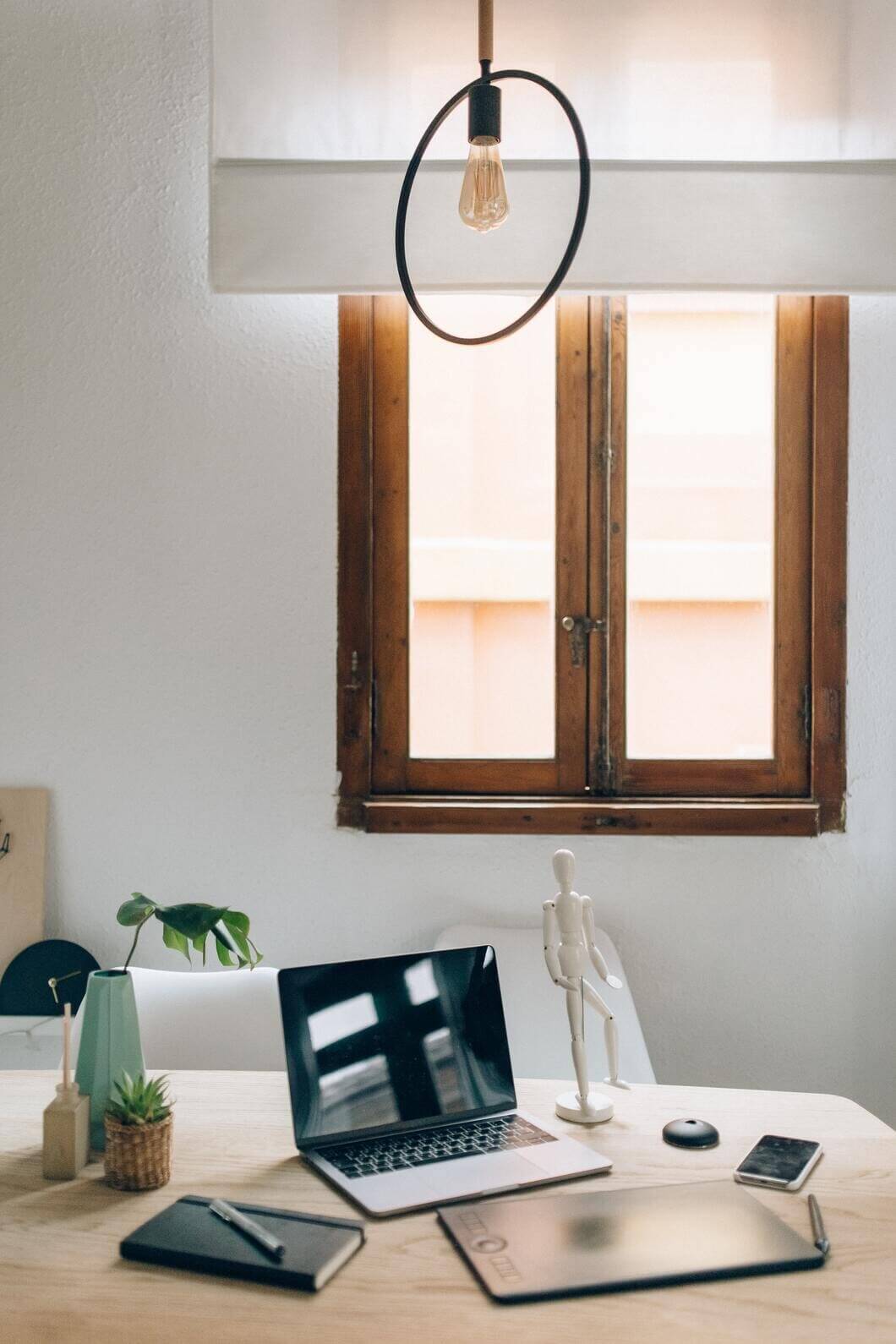 Our design team love what they do and are dedicated to bringing your web presence to life with a custom designed website. All of our designers are trained in award winning methods for website design and lead conversion, so you can be sure your website will work for your business.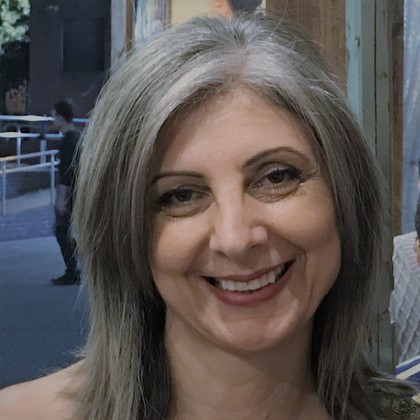 Grace
Lead Web Designer & Design Consultant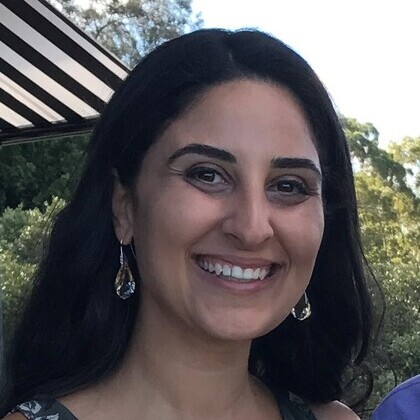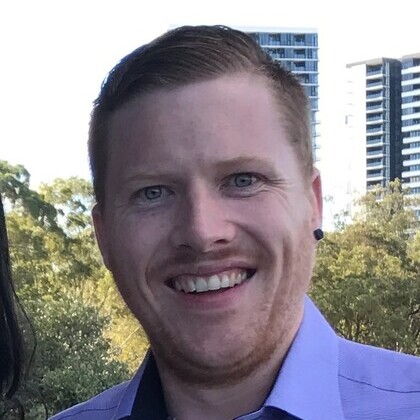 Why Choose Polar Web Design?
Polar Web Design is a leading and multi-award winning website design agency in Parramatta, NSW.
Our aim is to take the stress and worry out of building a website for your business, so that you can focus on what's important to you – your business. We know how stressful it can be for a small business to keep constant customers coming through.
At Polar Web Design, we are focused not only on creating a unique website for your business, but also on creating a website that will convert visitors into customers.
Our background in business means that you get a complete business website assessment when we build a website for you. We go above and beyond to make your business shine online.
As well as this, we own several of our own online businesses. We deal with purchasing websites, building websites, renovating websites and managing them all for ourselves. You can be sure that if we are doing it for our own websites, the quality and results of our work is of upmost importance.
When you work with Polar Web Design we treat your website as if it were one of our own. It is not just another website to us, it is a business that we want to see grow.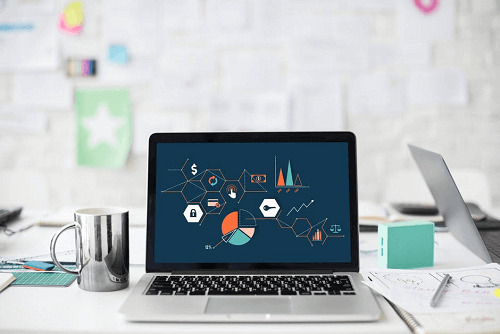 So we adopt the principle of letting your website do the work for you and have your ideal customers come to you.
At Polar Web Design, we want all of the websites we build to be the best that they can be.
That means all of our website packages include SEO (Search Engine Optimisation), responsive web design (works well on mobile) and a custom designed user friendly interface.
So no matter what type of website you need, you can be sure that we will design one that ticks all the boxes of a professionally built business website.
With the amount of Australians using the Internet everyday to access information on local businesses, it is so important to get your business online.
Surprisingly only around 50% of all Australian businesses have an online presence.
As a web design agency based in Parramatta, we aim to change this statistic, starting with local businesses.
Our aim is to help local businesses benefit from the amount of consumers who are only looking online for the services they require, which is a number that is rapidly growing.
Not in Sydney?
If your not located in Sydney we are able to still work with you via Skype / Zoom , phone and email.
Though, if you would like to meet with a website consultant in person, we recommend the interstate digital agencies below with high regard.
Bam Web Design – Canberra
Canberra based Bam Web Design is a specialist Czech bi-lingual growth digital marketing agency.
They have helped clients gained new leads with websites built in English, and in Czech.
Owned and run by Miro and Blanka Novak, Bam Design work with businesses to stand out in Canberra and Australia.
Web Design Parramatta NSW
Order A Business Website Today And Reap The Rewards
At Polar Web Design, we believe that having an online presence for your business is essential, no matter how big or small the business. 
Internet usage is growing rapidly in Australia, and it is no secret that people are doing pretty much everything online; from socialising, to learning, shopping and searching for local businesses.
Think about it, when you want to find a new restaurant to try, or you need to find a local physiotherapist or a plumber, what's the first thing that you do? You pick up your mobile or open your laptop and search for that particular service online. 
Of course, traditional marketing and word of mouth still holds much value for small business growth, but there is no mistaking the value of a website and online presence for business growth as well. There are a few key elements to any business website; namely responsiveness, engagement and SEO.
Responsive Web Design in Parramatta NSW
Having a responsive website design is extremely important for a business looking to attract a range of customers. This is what allows a website to look how it is supposed to look, no matter what device is being used. 
Research shows that 94% of Australian households access the internet via a desktop, 86% use mobiles and 62% use tablets. 
This shows that Australians are using multiple devices for internet connection. So it is vital that your business website is responsive to all of these different devices to gain maximum traffic and interest in your business. 
All the websites that we design are responsive, so you will never need to worry about how your site performs across different devices.
Websites Designed For Marketing
A business website should be captivating. 
The website visitor should know immediately what the website is about and what to do to get a hold of the service that you are offering. 
Your website should make it easy for them to navigate their way to your main call to action. Your call to action could be anything depending on your business. 
It could be for your visitor to call you, visit you in store, purchase a product, fill in a form, sign up to an email list, and the options continue. 
Whatever it may be for your business, it is so important that your potential customer knows what to do. This is where navigation and engagement in your website comes in to play and a well-designed website, like what we offer, will make sure this happens. 
All of our websites are built with one main objective – detailed marketing that portrays your business values and turns visitors into customers.
Search Engined Optimised Web Design in Parramatta NSW
We strongly encourage you to invest into a monthly SEO service. 
This will give you the most value out of your website. 
This is how people will find your business!
SEO, or search engine optimisation, is what determines which website you see first when you are searching for something online. 
Quite obviously, SEO is imperative to get the right eyes on your business website. At Polar Web Design, we include on-page SEO for all the websites that we build. 
We also offer an ongoing SEO service for those websites at a monthly fee. This is the most important aspect of getting visitors to your website. 
At Polar Web Design, we want to make business easier for you, and we strongly believe that a well-designed website is the way to do that. 
Stop wasting time trying to only grow your business offline. 
It's time to let your website do the talking for you, so that you can spend more of your time doing what you love.