Welcome to Polar Web Design…
We are a web design agency in Parramatta, NSW.
Our aim is to take the stress and worry out of building a website for your business, so that you can focus on what's important to you, your business.
We know how stressful it can be for a small business to keep constant customers coming through.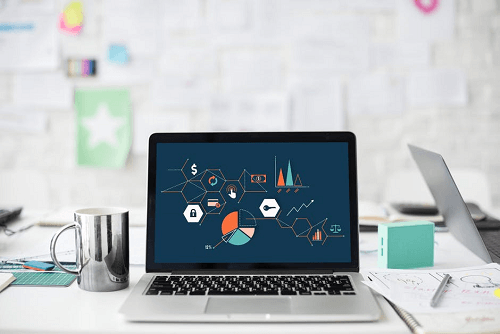 So we adopt the principle of letting your website do the work for you and have your ideal customers come to you.
At Polar Web Design, we want all of the websites we build to be the best that they can be.
That means all of our website packages include SEO (Search Engine Optimisation), responsive web design (works well on mobile) and a custom designed user friendly interface.
So no matter what type of website you need, you can be sure that we will design one that ticks all the boxes of a professionally built business website.
With the amount of Australians using the Internet everyday to access information on local businesses, it is so important to get your business online.
Surprisingly only around 50% of all Australian businesses have an online presence.
As a web design agency based in Parramatta, we aim to change this statistic, starting with local businesses.
Our aim is to help local businesses benefit from the amount of consumers who are only looking online for the services they require, which is a number that is rapidly growing.
Who Is Behind Polar Web Design?
We believe that the who is just as important as the why.
Nathan and Alexa are a couple based in Parramatta NSW and are the brains behind the power at Polar Web Design.
Travelling, family, SEO and rock climbing is where we love to spend most of our time, and we understand how hard it can be to take time out of a busy work schedule to enjoy the things that you love.
This, coupled with our passion for business and success is was drove us to perfect our skills in the online marketplace.
After building, owning and managing several of our own business websites, we decided to share the knowledge and experience we have in the online world with local business owners wanting to establish their online presence.
We want local business owners around Parramatta, and the wider Sydney area to be able to grow their business without having to compromise their time.
This is why we believe it is so important to have a well ranking website.
Because your spare time should be spent focusing on the things that you love, not on marketing your business.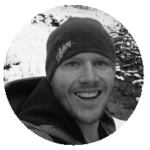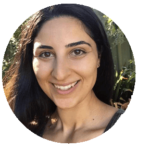 Not in Sydney?
If your not located in Sydney we are able to still work with you via skype, phone and email.
Though, if you would like to meet with a website consultant in person, we recommend the interstate digital agencies below with high regard.
Melbourne based Website Consultants is a specialist Mandarin bi-lingual growth digital marketing agency.
They have helped clients gained new leads with websites built in English, and in simplified and traditional Chinese languages.
Owned and run by Jason and Viviana, Website Consultants work with businesses to stand out in Melbourne.
Get in touch with Website Consultants
Smarter Web Solutions is an award winning digital marketing agency based in Adelaide, South Australia.
They specialise in helping businesses grow their customer base and online conversions.
This is achieved by improving their websites' user experience, website design, search engine optimisation, and online sales process.
If you want to grow your Adelaide based business, Jack and Daryl Smart are ready to help you do so.
Get in touch with Smarter Web Solutions