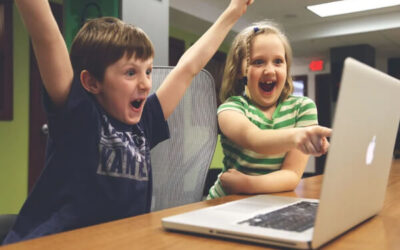 It seems that on page SEO is one of the most overlooked factors when it comes to ranking pages. And to me, that sounds crazy! On page SEO plays a vital role in marketing your website; it improves the readers' experience and makes it easier for Google to understand...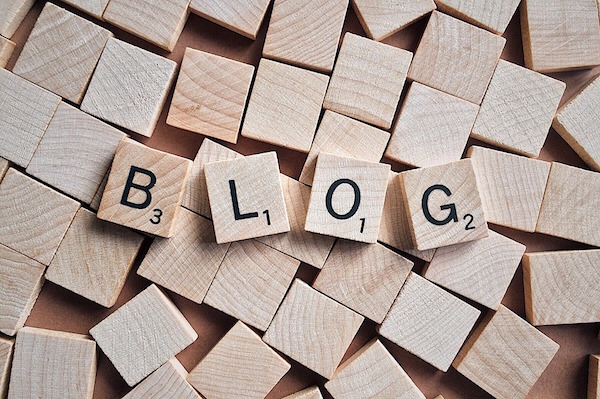 If you are looking into having a website developed for your business it is important to understand what to expect.
Creating a business website is not as straightforward as you may first think. There is a lot of background work needed to make sure that your website not only looks good, but also performs well.
As a business owner, you will want your website to reach the right type of potential customers and turn them into paying customers. This is where functionality, responsiveness and SEO are all extremely important in a website design.
At Polar Web Design Parramatta NSW we make sure that all websites that we build or renovate are fully optimised for business performance.
Read through our web design articles below to get a better understanding of what the background work of website designing involves.