Tips
Need to know a little more?
You want a professional website that will showcase your business. But do you know how to go about it? Take a look at the information below to give you some insight into making the right decision.
Here are some of the do's and don'ts.
Avoid making these common mistakes when looking to build your website.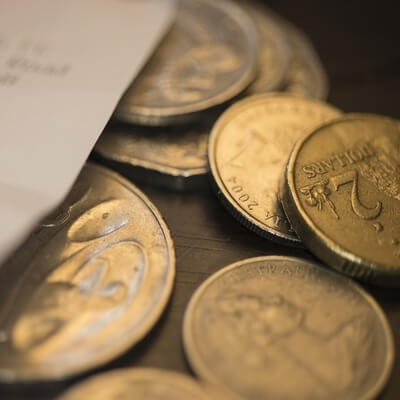 Going For The Cheapest
---
Getting the cheapest possible website might sound like a good idea, but in the long run it could turn out to be a great problem.
Trying to build a website may sound simple. However getting the elements correct to highlight your business and get the most traffic to your website is not as simple as it sounds. Also, you could be wasting precious time and energy that would be better spent on other aspects of your business.
How much is your time worth to you?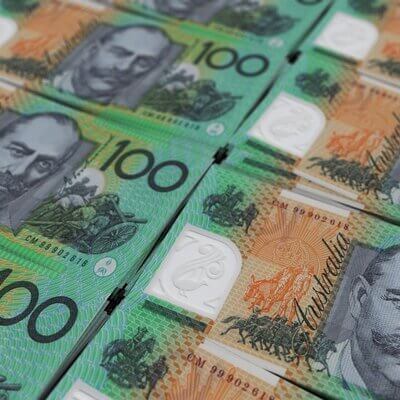 Taking Most Expensive
---
Many high-end website companies may have you thinking you will be getting something different. They may look professional, have a large team and have a fancy office. But what are the extras that they are offering for the higher fee?
Not all websites are created equal, but you could be quoted a lot more than necessary. Take this into consideration and if provided with a high quote, ask yourself what extra value you will receive.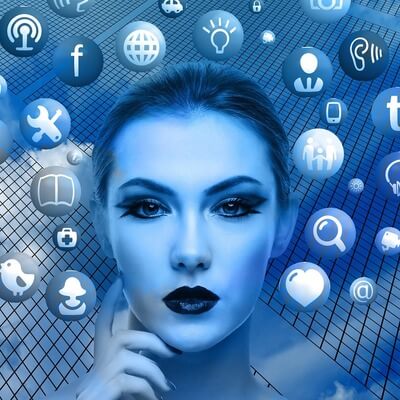 Hiring a 'Designer'
---
Of course you want a designer to build your business website. What you don't want is someone who will only be looking at the aesthetics.
The main function of a website is to promote your business. Whether you have products or services to sell, or you just want to showcase what you do, the aim is to engage your audience.
Having your website built to follow the latest trends or having fancy gimmicks will certainly look good but will it bring in customers?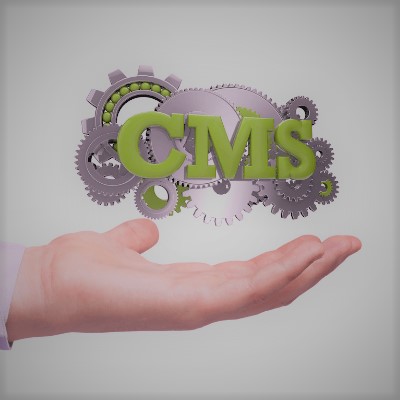 Can't Easily Update
---
Having a website look and function well is of great importance. But what if you need to make some changes like updating images or rewording content?
Being able to make changes to your website doesn't necessarily mean you need to know how to code.
A Content Management System (CMS) is a development area which makes it easy to make changes to a website, without having to learn coding languages. 
At Polar Web Design we will deliver a website which you will be able to edit using the WordPress.org CMS in a user-friendly way. We even provide you with  training videos at the completion of your website to show you how.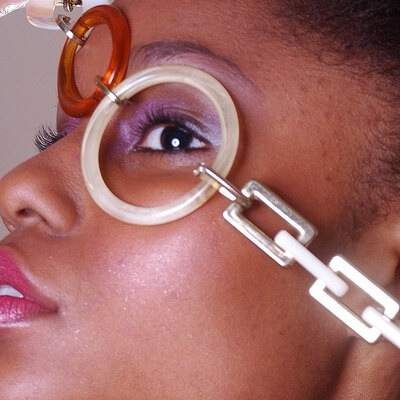 Not The Right Fit
---
How do you know who to hire to build your website?
Have a look at their portfolio. Do you like what you see? Are they just using standard templates for all their clients or do they have differing styles that suit the business that is being promoted?
Make sure you also take a look at the websites on a mobile.
Having a responsive website is very important. There are many different sized screens so you want to be sure that your website is displayed well on all devices.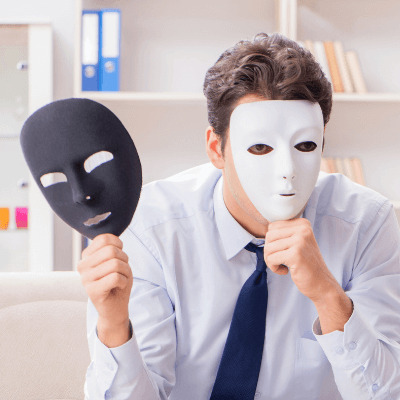 They Don't Walk The Talk
---
What are the main features that the web designer is selling you?
If you are after a well functioning website that will not only look good but perform to your goals then see if your chosen web designer is meeting these goals in their own website.
Would you hire someone to build you a website when their own is unattractive and difficult to navigate?
Find a website designer that practices what they preach. They will then be more inclined to provide you with a website that you will love and will be beneficial to your business.
There are many reasons to have a professional website.
Most people look online to find the goods and services that they need. If your business is not there you could be missing out on potential customers that will inevitably go to your competitor.
You may think that
your business is too small
you don't have enough money to invest in a website
you think you need to know more about technology
you simply don't have enough time to worry about it
you already have an established business and you are not ready to increase it.
Actually, a professional website is affordable and simple to get.
What is more important though is if you do not have a professional website you are at a disadvantage from your competitors and in the long run it will be a cost to you in time and money.
The following are some important reasons to invest in your business website.
Displaying your brand
One of the most important ways for a business to stand out from the crowd is to highlight their particular brand. A website can help you present yourself to your prospective clientele, showcase your business products and/or services and set you apart from other businesses in your field.
Most people search for businesses online
Without a website you could be losing customers to your competitors. Having your website custom designed can help set your business apart from your competitors.
Save you time
Many people look up websites to answer simple questions. Who are you? What are you selling? How can you be contacted? Communication with your customers is important but having to answer simple questions over the phone is not productive. Let your website do the talking.
Providing credibility
Having a striking, well-functioning website will give your business credibility. First impressions are important and looking professional online will allow your potential customers to trust you. This is also a place that you can showcase your awards and allow people to read reviews of your business.
Highlighting your Products and Services
Your website can clearly display what your business has to offer. You can use images to invite your customers into your world and even integrate Google Maps to display your location.
24/7
Your website is a marketing tool. It never sleeps. It can be your salesperson at any time of the day or night, 365 days a year.
A website is more powerful than social media.
It gives customers valuable information about your business and is therefore one of the best forms of advertising.
Without it your business is virtually invisible.