Do I need a website designer, or should I build my own website?
This is a question asked by many small business owners. They know that they need a website to advertise their business, but they are confused when it comes to how to go about it.
There are a few factors you need to consider:
     

Do you want your business website to be a static business card, or do you want to bring in customers?

     

Are you willing to put in the time to build the website yourself, or is your time more valuable spent elsewhere?

     

Is the initial cost of building the website putting you off or can you see the long-term benefits?
Creating a website
Firstly, let's have a look at two things you will need to purchase to be able to get your website up and running.
A domain – this is a unique name you choose that will direct users to your website. Usually you will choose something that will identify your business e.g. google.com or polarwebdesign.com.au.
Hosting – Your website is made up of a number of files with content and elements such as photos and videos. Hosting is essentially where these files are stored. Once your website files are stored on your hosting company's server, any visitor that types in your domain name will be able to see your files, that is, view your website.  
There are many platforms where you can register your domain and hosting account, and the one you choose will depend on whether you are building your own website or getting it professionally built.
Each have their own benefits, however not all accounts are created equal.
Build the website yourself?
There are several web platforms such as WIX, Squarespace and GoDaddy, to name a few, that allow you to build your own website at a reasonable cost. You may feel that you have the creative juices to put a good-looking website together to display your brand, and this could be a good solution if you want your website to act as a business card.
However, there is one thing that these platforms do not advertise. Your website will have to be hosted on their server. This means that you do not have control over your own website.
Yes, you can change the content and add your own images, but what happens if there is a security breach, or their platform goes bust?
What if your business grows and you need to add more features to your website?
You will not have the opportunity to change to another host. You will have to spend the time and money moving your content to a self-hosted site.
If your budgets allows, the benefit of have a professionally built website from the start is well worth the investment, as you won't have the headache and extra costs of changing platforms as your business grows.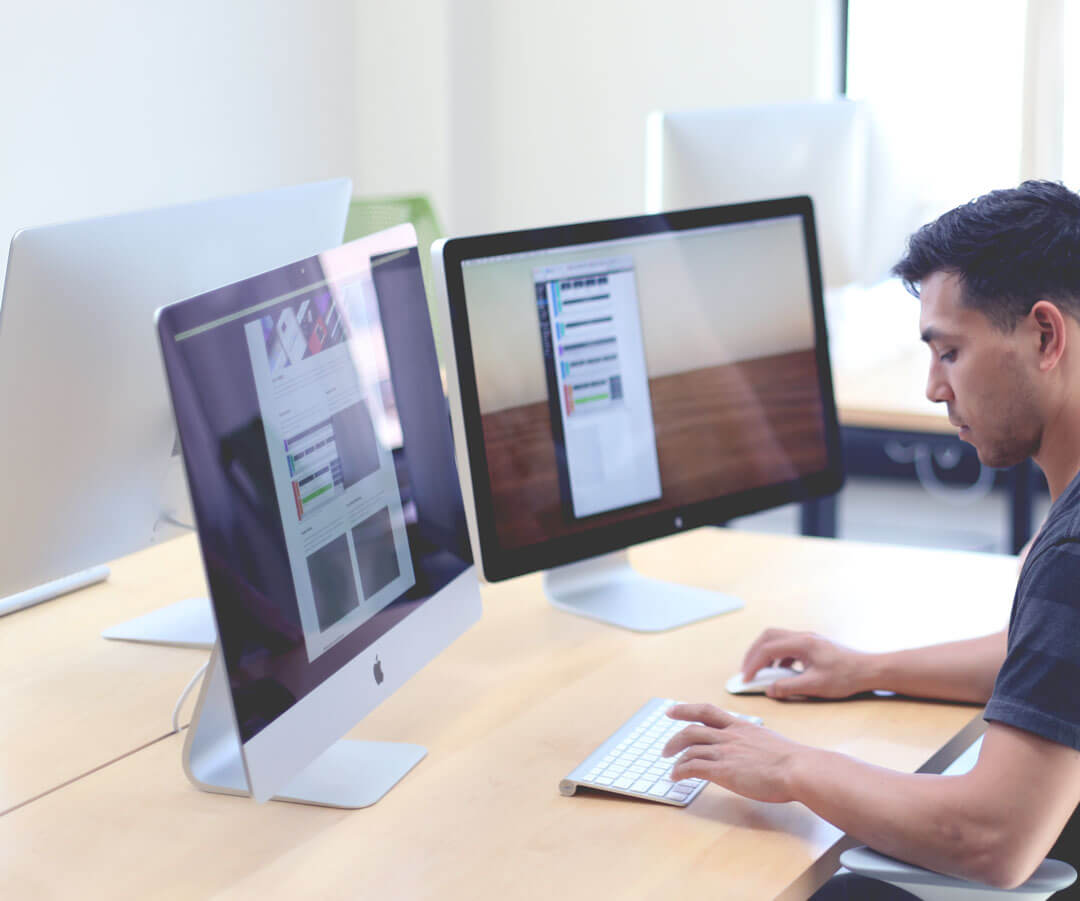 Does your website function we
ll?
An especially important aspect of having a website is to generate business.
There are a number of website marketing strategies and design aspects that will work to build your business – just like a good salesperson – except this salesperson works 24/7.
By having your website built by a professional website designer, who uses the approach of combining these strategies with a well-functioning design, your website will become an asset to your business.
If you attempt to do this yourself you may miss out on some valuable business.
There is one more thing you will need to consider when it comes to your website.
Maintenance!
Once your website is complete it will need to be maintained so that it will keep performing the way it should.
It is essential to keep your website updated to maintain it's security and perform backups regularly.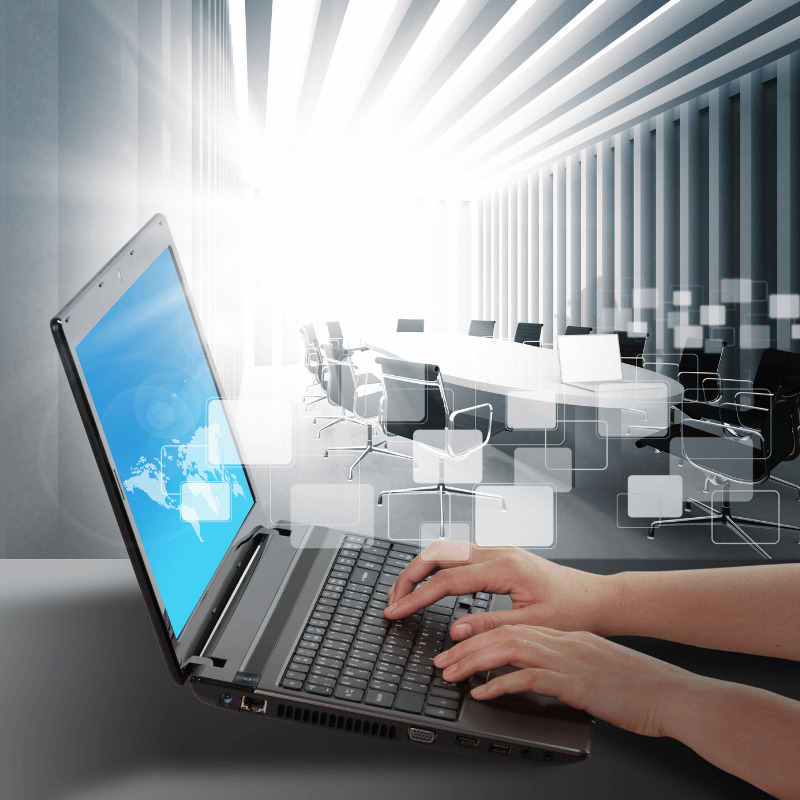 Conclusion
Choosing a professional website designer is more expensive than the build-it-yourself option, however in the long run it pays for itself when your website brings in customers and helps you grow your business.
Polar Web Design can build you a professional, custom designed website with our simple 3-Step Process that will provide value to your business – all at an affordable price – without you having to leave your office.