Australia is fast adapting to the changes in the technological world. More than 70% of the population now owns a mobile phone and this number is increasing at an astonishing rate. At the moment, more than 50% of all Internet searches are done using smart phones.
If you need a responsive web design in Parramatta, or the Western Sydney area, such as Blacktown and Penrith, Contact Polar Web Design Today.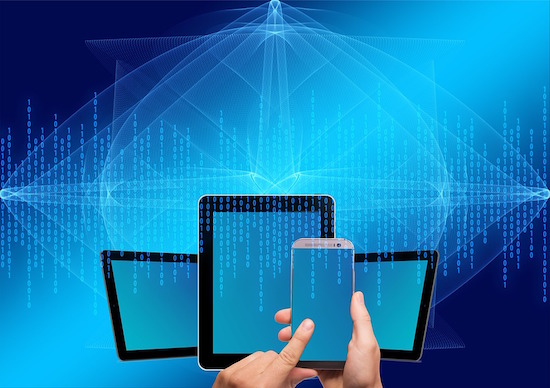 Mobile Web Design Parramatta – Access The Masses
It is expected that in the near future, mobile phones will overtake desktops, becoming the leading device used for Internet. This creates the need for mobile, or responsive website design. A business that incorporates mobile website design in developing its website is able to have an established presence in the market thanks to its ease of accessibility by a majority of Internet users, who are smart phone users.  
Why Does Mobile Web Design Matter To Parramatta Businesses?
Having a responsive website design included in a business website can have lasting impact on any business. This is because a business website, which has been configured to be accessible from different devices, is able to receive a greater number of visitors. These visitors are potential customers that must be treated right. To illustrate the importance of mobile website design, let's look at the following information regarding mobile phone usage in Australia;
More than 90% of people with smart phones use these devices to access the Internet on a daily basis.
The use of search engines by smart phone owners to search for local products and services account for more than 50% of Internet activity.
After conducting local searches, a majority of these people will go ahead and take action by visiting in store or buying products and services through their smart phones.
If you need a responsive web design in Parramatta, or the Wider Sydney area, Contact Polar Web Design Today.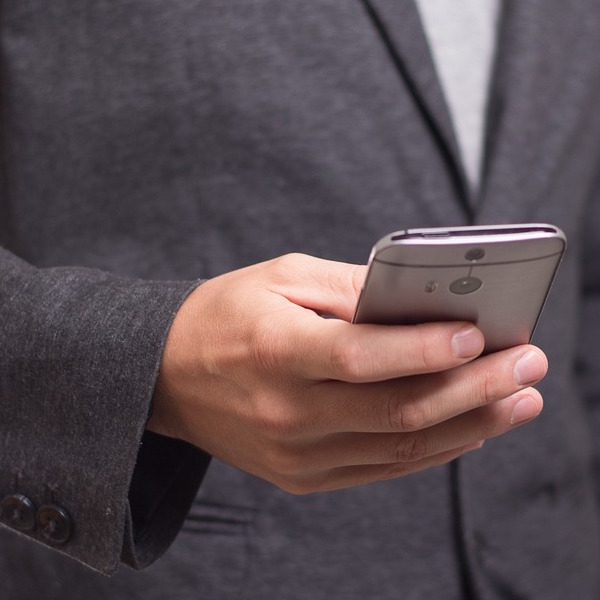 Through a responsive website design, a business has set itself ready to reap the benefits from the increased use of the Internet. This in turn increases its customer base, resulting in more sales.
Hence, mobile website design is necessary for all business websites, considering the fast changes in technology. Mobile phones have been established to appeal to people more than televisions, when used to advertise a business' products and services.
Advertisements through smart phones has led many people to visit a business' website and make purchases using their mobile phones. These people may then go ahead and share the advertisement on social media, with a positive review of the product or service they've purchased.
This increased use of mobile phones creates awareness about a business, leading to more sales.  
Mobile Website Design Tips
In order to fully benefit from mobile web design, it's important to consider the following factors when designing the website;
Despite the increased use of mobile phone devices, laptop and desktop computers are still in use. As such, it should be designed in a way to be compatible to various devices. From smart phones to tablets and desktop computers.
It's not all about getting visitors to your site, but getting those visitors to spend time there. This calls for a well-designed layout to make visitors to fall in love with your brand.
The website should load quickly for a better user experience. 40% of people abandon the website if it takes longer then 3 seconds to load. Which leads to loss of business.
Getting Started
The rise in mobile phone use as the leading device for Internet access has made mobile website design a necessity. It is something that should be factored in during any web design process. 
Responsive website design has made it possible for local businesses in Australia to thrive. For this, we can thank the searches conducted by locals through their mobile devices. It is important to seek assistance from experts in order to have a website which can be accessed from any mobile device.
If you need a responsive web design in Parramatta, or the Wider Sydney area, Contact Polar Web Design Today.