Have you just received your first monthly SEO report and not sure what all the data means?
We want you to know how your website is improving.
Understanding the data is simple when you know what you are looking at.
Below is an explanation of each category in your report.
You will learn:
What each category means; and
Why it is important for your business website.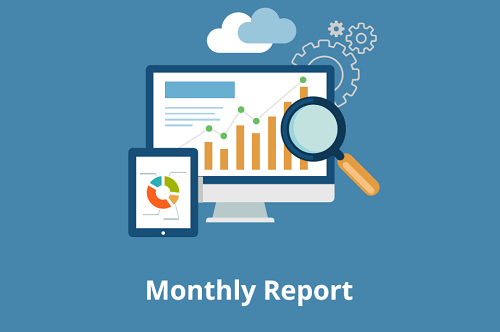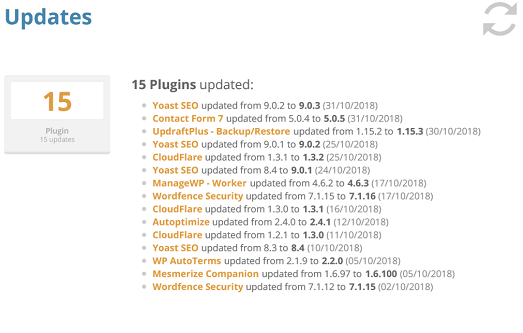 We use plugins in the back end of your website to help manage vital tasks such as website caching, security and SEO sitemaps.
When the publisher of a plugin performs an update, we also need to update it on your website.
This ensures that your website is up to date and safe from security breaches.
Updates happen several times per month.
2. Backups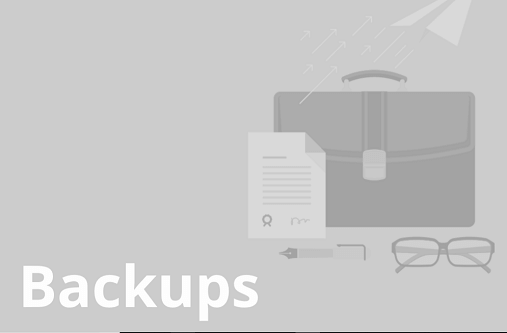 The internet is not perfect and neither are the servers that store all website data across the globe.
Sometimes, websites can crash.
It doesn't happen often and is nothing to worry about.
However, we like to have a backup plan.
We take a fresh backup of your website on a weekly basis.
That means that if anything happens to your website, we can simply hit the restore button and be back up and running in no time.
3. Analytics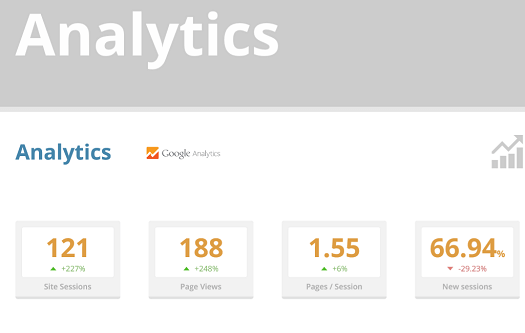 Your website analytics track the visitors to your website.
You can collect all sorts of data, from where a visitor is located to what they clicked on and how much time they spent on your website.
We track all of this data and use it to test your website and see what works best for visitor conversions.
Your report provides a snapshot of this so that you can see the progress of your website as well.
Some key terms to look out for:
Site sessions: The amount of times visitors have come to your website.
Page views: The amount of pages that have been clicked on overall. This is generally higher that the site sessions because one visitor may click on several pages throughout your website.
Pages / Session: The average number of pages a visitor clicks on in a session.
New Sessions: The percentage of new site sessions compared to the previous month. This is usually not accurate until the website has been live for at least 2 months.
Referrals: Where the visitor is clicking to your website from. "Google" means they are finding your website from a Google search results – this is the number that we want to see increase over time.
Countries: We want the majority of your searches to be from people in Australia. A new website will generally attract a large volume from the United States. Over time, this number will drop, and the number of Australian visitors will increase.
Average time on site: Anything over 30 seconds is good. The longer a visitor is spending on your site, the more engaged they are.
Bounce Rate: A bounce rate measures the amount of visitors that click onto your website and then exit straight away, without scrolling or clicking through to another page. We are looking for a low bounce rate here. Anything under 70-80% is decent.
Organic Searches: The amount of visitors who find your website by a Google search. These are the searches we want to see the most of.
4. SEO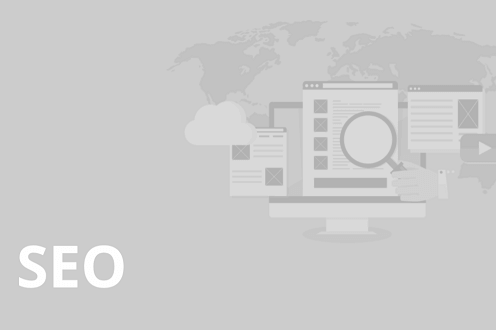 This section of the report will give you an insight to the main keywords, or key phrases that your website is targeting.
You will notice that some of the keywords are marked as 'unranked.' These keywords are ones that have not been added to your website yet, and we will be targeting them in the future.
You will see the following data:
Keyword: The word or phrase that is currently ranking. E.g. if someone types "dog grooming parramatta" into Google and your website appears, that means your website is ranking for the keyword 'dog grooming parramatta.'
Page: Indicates that page of Google that your website appears for that particular keyword. Our aim is to get as many relevant keywords onto page 1, over time.
Newest Rank: The exact position of your website for that keyword. There are 10 results on each page of Google. So if your newest rank is 5, that means you are the 5th result on page 1 of Google.
Oldest Rank: This indicates the previous position of your website for a particular keyword.
Note: positions are constantly changing and this data is not always 100% correct. However, it gives us a very good indication of how your website is performing and where we need to focus our efforts.
If you have any questions about your monthly SEO report or want to discuss it in more details, please contact our team.
Want to know how you can receive a monthly report for Your Website?

We build lead generating websites for Australian Businesses.