When you're thinking about getting a website for your business, of course you'll want to consider the price.
Websites can have wildly varying costs.
So let's talk about how to get the best web design in Sydney for the price that you can afford.
Own A Website That Will Give You Results! Contact Us For A FREE Consultation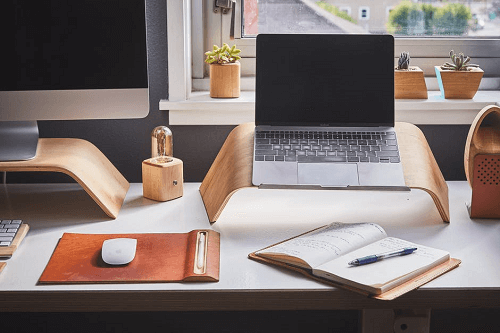 Why the different price ranges?
When you look into web design in Sydney, you'll see the price for websites is not always the same.
Some websites are comparatively cheap, while others are really expensive.
Part of this comes down to the time that the business you hire will have to spend designing the website.
But more time spent does not always equal a better website. There is a happy medium where you can get a great quality website for a good price.
Tell me more…
For our web design work for Sydney businesses, we keep prices low by using WordPress to build our websites.
Since we don't have to start completely from scratch, it costs you less, but that doesn't mean that the quality is lower.
In fact, our websites are all highly customised to suit your needs.
As a small business, we understand the importance of staying on budget.
We provide a high quality website that will hep your business to succeed while still being affordable for start-ups and small businesses.
Own A Website That Will Give You Results! Contact Us For A FREE Consultation
What does this include?
We provide what we call turn key service.
That means that you send us the business information you would like us to include, and we take it from there!
Once we have that information, you don't need to do anything on the website. We do it all.
We write all the content and provide images to go along with it.
Your website will be professionally designed, written, and formatted.
That's one way that our web design in Parramatta prices are such good value. Many people offering websites for low prices do not provide this level of turn key service.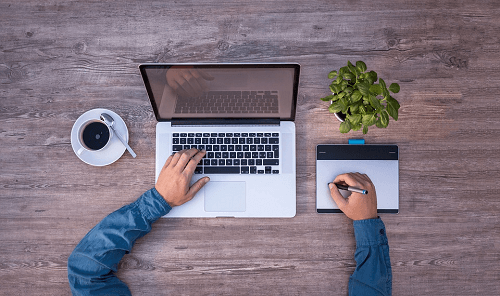 What about SEO?
We know that search engine optimisation (SEO) is key to the success of a website. That's why we are conscious of it every step of the way.
Our web design in Parramatta prices include full SEO on every single page of the website.
That means your website will have the foundations for you to get maximum ranking potential in the search engines.
We want your website to show up at the top of Google, so you can attract more customers to your business.
What are your other features?
Our web design costs also include embedding videos and multimedia in your website.
We also guarantee a user-friendly experience. When people visit your website, you want them to be able to find the information they need easily and quickly.
We incorporate this into all our web design, so you'll get the maximum benefit out of your website.
Your website should work for you to market your business.
Our web design costs also include a website that is built to optimise business marketing. That's what makes people click where you want them to click and turns a visitor into a customer.
With a website built for the best possible business marketing, you'll have more eyes on your business and can relax knowing that your website is helping you to do the hard work of marketing.
We will go the extra mile for you. We will work to get your website ranking on search engines as quickly as possible.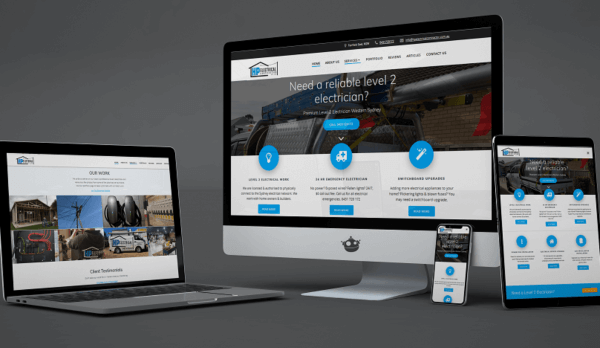 Prices
All of our websites are designed for your business.
They include top quality, on-page SEO across the entire website and you have the option of adding domain registration and hosting with an SSL certificate.
We also include all of the written content and images, so that you don't have to do any of the work. Of course if you have your own content and images we can work with that too.
Once we have some basic information about your business, we do industry and competition analysis to bring you the best SEO and content for your website.
You don't have to do a thing!
Our prices vary depending on the size of the intended website and the niche.
Why?
A larger website with more content will need more time put into it, which will cost more.
You will only need more content if your business is in a very competitive niche.
For example, a local driving instructor will not need as big of a website to get the same results as a nationally based life coach.
We can discuss the needs of your website with you in your free consultation.
We offer website designs and can discuss ongoing SEO strategies to really get your business ranking and bring in new customers.
Get in touch to discuss your business website.
We can arrange a consultation and offer a website investment solution to suit your goals.
Own A Website That Will Give You Results! Contact Us For A FREE Consultation
We provide great quality web design for Parramatta & Sydney businesses for affordable prices—contact us today to discuss your website needs.