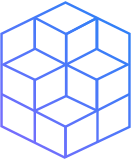 Website Design & Monthly SEO
PACKAGE
**This offer is available to 3 people only**
Save 54% on your business website
This is what you get…
A brand new, fully optimised business website
Our monthly SEO service for 12 months
All for only 12 monthly payments of $350
Most monthly SEO packages start at $550 per month…and that's without the website build that can cost thousands more.
Grow Your Business, Naturally
Why Have A Website?
Sure, you can grow your business by word of mouth.
But imagine if you had a website growing in the background as well.
Once you start getting clients from your website, you will save so much time on trying to find them yourself. Then you can focus on your passion instead of on finding clients.
How Long Before SEO Works?
Depending on the competitiveness of your business niche, it can take anywhere from a couple of weeks to 12 months to start seeing results from your SEO.
Typically, we start to see SEO results for Sydney based businesses within a couple of months.
How Will SEO Grow My Business?
To put it simply, SEO is what makes your business website appear on the front page of Google when someone searches for a keyphrase.
E.g. You have a dog washing business in Parramatta. Someone types 'dog washing parramatta' into Google. Your website comes up first in their search results.
That is the result of good SEO work.
Do I Need A Monthly SEO Service?
Once we start seeing SEO results from your website, it needs to be built up and grown.
SEO is an ongoing campaign. You don't add something to the website and the next day it shoots to the top of Googles results. It takes time, research, competition analysis, backlinking, new or tweaked content and more on an ongoing basis.
Without continued SEO services, it could take well over 2 years to start seeing any results from your website.
Our Experts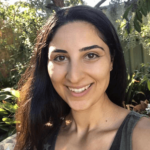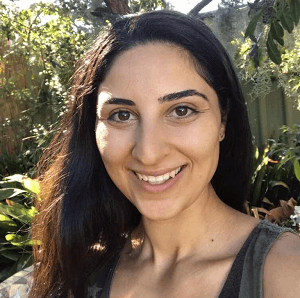 Alexa is the design expert and puts together beautiful business websites that capture your business values and converts visitors into customers.
Alexa Mikaelian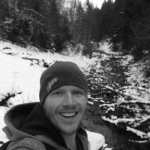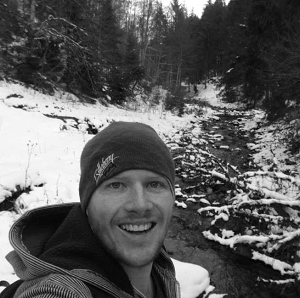 Nathan is the research guru of the team. He is obsessed with SEO and loves being able to get a business website to the top of Google search results.
Nathan Broadbridge