Today's digital age calls for a digital front for your business.
You need a website design showing Parramatta customers who you are and what you have to offer.
You know your business is great—the key is communicating that to customers.
At Polar Web Design, we can help by designing you a great website, providing search engine optimisation (SEO), and even redesigning an old website that's no longer meeting your needs.
Give Your Business a Pick-Me-Up… Contact us for a website that delivers!
Why Does My Business Need A Website?
In the age before computers, a person looking for a business to fit their needs had a few options.
They might ask around, they might simply wander in to a shop front they saw often, or they might pick up the yellow pages.
Once, a well-placed yellow page add was a key step to gained new customers and getting the name of your business out there.
But times have changed.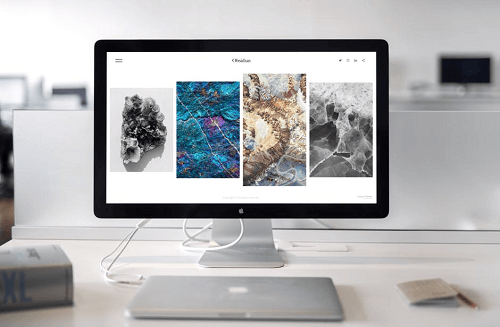 Nowadays, yellow pages are more likely to sit around gathering dust, or simply be thrown away, than to be used by a potential customer.
Today's customer will be much more likely to turn to the internet.
Whether that's on their computer at home or, as is increasingly common, on their phone as they are going about their daily business.
Customers want information that is easy to access at any time. Not only during business hours or when they happen to be near a copy of the yellow pages.
Let Your Website Do the Work for You
Your website should draw potential customers to you, showing them what type of business you are and representing your business how you want it to be seen.
A great website design draws Parramatta customers to your business.
A poorly designed website can make your business look less competent and reputable.
Why SEO?
For a customer to use your business, they need to be able to find your website.
That's why SEO—search engine optimization—is important.
SEO is what allows your website not only to appear in search results, but to appear at the top of the results page where customers are most likely to look.
Let our website design attract Parramatta customers for you.
Polar Web Design specialises in providing top quality websites for Parramatta based businesses.
With a website designed by us, your business will truly shine.
Note: We are also happy to work with businesses based in Blacktown, Penrith and other Sydney locations. Just get in touch to enquire.
Give Your Business a Pick-Me-Up… Contact us for a website that delivers!
Services We Offer
For website design in Parramatta and surrounding areas, we offer the following services:
We will build you a website to suit your needs.
Our website design for Parramatta small businesses is user-friendly, professional looking, and made exclusively to fit your particular needs.
We choose to use WordPress because our experiences leaves us without a doubt that it is best both for SEO and for easy navigation by users.
WordPress designs look great whether they're viewed on a mobile, tablet, or a desktop computer.
No matter what device your customers use, they will see an attractive and helpful website.
SEO keeps your business at the top of search engine results.
Most people find websites through search engines.
Our monthly SEO services will keep your website up to date and appearing in results.
Our SEO services allow your website to generate more traffic and keep your customers coming to you.
This part of website design provides Parramatta businesses with updates, backups, a traffic report, an SEO report, and new content when needed.
Redesign of Existing Websites
Do you have a website already, but are not happy with it?
We can redesign it to get it to where you'd like it to be.
Whether it's not attracting many views or is simply out of date, our website design brings Parramatta business websites into the modern day and up to speed.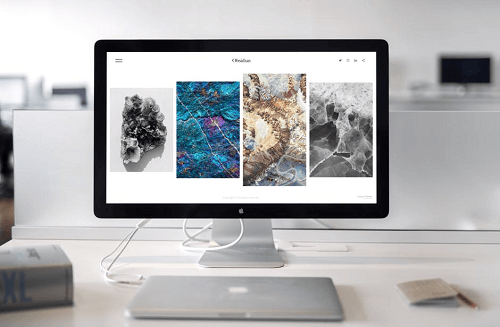 What Your Website Needs
At Polar Web Design, we provide the website design your Parramatta business requires to take it to the next level.
Your customers will view your website from mobile, tablet, and desktop.
We provide a web design that functions equally well across all these devices, so it looks its best for every customer.
Complications lead to confusion.
We provide web designs that are perfectly simply, meaning it's easier for visitors to your website to get the information they need quickly.
Even the best looking website isn't much help if it can't be found in a search engine.
SEO keeps people coming to your website, and then choosing your business.
Give Your Business a Pick-Me-Up… Contact us for a website that delivers!
We'll Design the Website that will make Your Business Thrive
Your business is our business.
Contact us for a website design so your Parramatta business can stand out, attract the customers you want, and grow into what you want it to be.