If you still believe that the Internet is just a trend, then I am happy to be the one to break it to you; the Internet is here to stay!
Businesses in Sydney, Parramatta, and around Australia need to adopt an online presence if they want success.
Interestingly though, only 47.1% of Australian businesses have an online presence.
This is astonishing since 86% of Australian households use the Internet and over 60% of this Internet usage is aimed at purchasing goods or services.
Reach More Customers with a Business Website…

Contact Us Today for Your New Web Design in Parramatta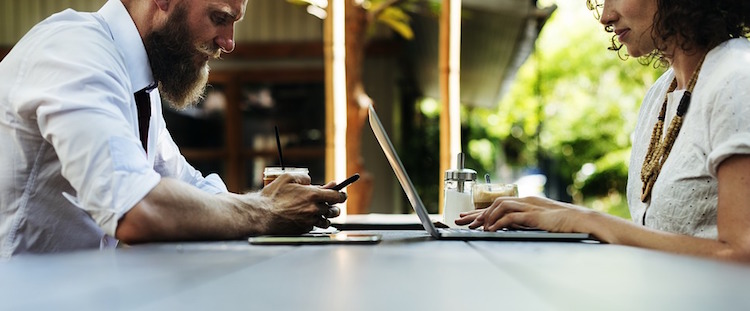 Small Business Web Design in Sydney
Imagine the business being missed out on by those businesses who do not have an online presence.
What about your business? Does your business have a website?
If your answer is no, then you're in need of a small business web design service. This will help your business establish itself in the online world.
So, why is small business web design important? This article is going to show you how a business can benefit financially from a business website.
Financial Benefits of Having a Business Website
An analysis of businesses in Australia depicts a trend that shows the importance of small business web design.
It is evident that businesses that have an online presence do better financially than those who operate offline.
A well designed Small business website can help a Sydney business financially in the following ways:
– Businesses with websites are able to get more customers thanks to the increased use of search engines to look for products and services.
More of the right customer means more sales for the business.
– Websites enable a business to reach out to a wide range of potential customers through their online presence.
This saves the business a lot of money that would have otherwise been used for marketing and advertising.
– Thanks to small business web design, most businesses operate online stores.
A business, therefore, relieves itself from other expenses such as paying for rent.
It will also require less staff, which will save the business a great deal of money.
– A business with an online presence breaks away from geographical limitations.
The business' website can be accessed from anywhere in the world.
This widens its market base, which further increases its customers and sales.
– Having an automated website means less day-to-day work for you.
In turn, you can concentrate this saved time on analysing and growing your business, rather than running it.
Reach More Customers with a Business Website…

Contact Us Today for Your New Web Design in Parramatta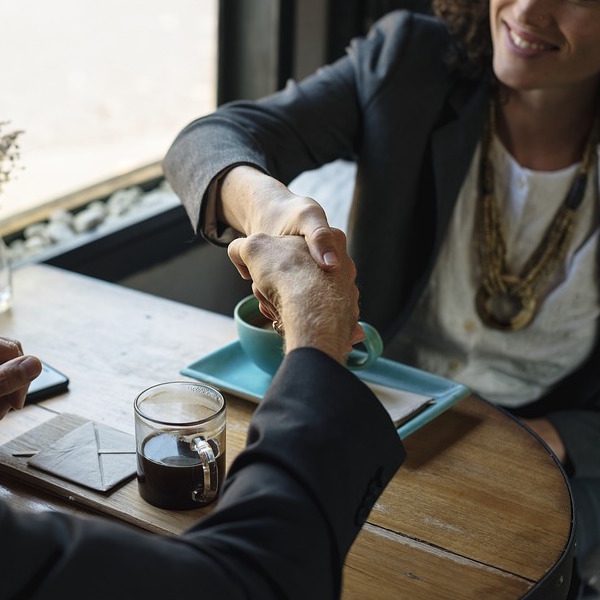 KPI Usage For A Small Business Web Design in Sydney
Key Performance Indicators are equally important in small business websites as it keeps track of important information of the website's usage.
Google Analytics measures all data available on the web to ascertain the number of visitors to a website and their behaviours, assisting in tracking KPIs.
The aim of Analytics in small business web design is to track KPIs, understand web usage and identify areas that need improvements.
The following ways indicate how Analytics works and why it is important for small business web design.
Audience –
It helps to identify and understand people visiting your site. You can see important information about them, such as age, gender, and geographical locations.
It also shows the rate at which these people return to your website. This information will be helpful in identifying areas that need more focus on your website.
Page Tracking –
This helps in tracking the behaviours of people visiting your website.  Information on whether visitors to your website found the information they were looking for and how long they stayed on the page is crucial for KPIs.
It also indicates whether visitors leave your site immediately, which helps in showing areas of weaknesses that need to be worked on.
Tracking Conversions –
Any small business web design process is aimed at making visitors take action, such as buying your products and services. KPIs help you achieve this by showing you the number of visitors that have been converted to customers for your business.
It also identifies channels that don't do well in converting visitors to customers for your business and may need improvements.
It's Time To Establish Your Online Presence
From this article, you have seen the impact a website will have for your business. You have also seen how KPIs can be integrated into small business web design to ensure that a website serves its purpose effectively.
Don't be left out of the online world: seek the assistance of professional web designer and get your business online.
Reach More Customers with a Business Website…

Contact Us Today for Your New Web Design in Parramatta