A well-designed website is crucial for gaining and keeping customers.
You deserve a website as excellent as your business!
We provide web design for Penrith businesses that will give you an edge over the competition.
We can design you a brand new website, redesign a website you already have, optimise your website for search engines, and more.
Grow Your Penrith Business With a High Converting Website. Contact Us for a FREE Consultation
Why Do I Need A Top Quality Website?
Picture a potential customer looking for a service—a service that your business provides.
Does this customer pick up a copy of the yellow pages and flip through it?
Almost certainly not.
For one thing, yellow pages are bulky and not always available when needed.
And for another, customers know that the information in those books is often out of date.
So, as this person walks around the grocery store, or waits for a bus, or sits on their couch at home, they pull out their phone.
And the first thing they do is go to their browser and search for the service they need.
The customer is left with a choice. What business will they use?
If your website is poorly designed, your business will look less trustworthy and out of touch with today's market.
The potential customer may even be confused about the services you offer and how to contact you.
You have 0.4 of a second to convince your potential customer to stay on your web page once it has loaded. Yes, people are very judgemental!
They'll simply use another business, one with an easy to understand and streamlined website.
The Importance Of SEO
If your website doesn't use proper SEO—search engine optimisation—your business may not even show up in the potential customer's web search at all.
Or it will appear at the bottom of the page and they'll never see it, having clicked on the first one or two results.
Did you know that 80% of people never click past the first 2 organic web search results?
Your website should work for you, drawing in potential customers and providing them with the information they need about your business.
That's where we come in.
Polar Web Design helps Penrith businesses stand out from the crowd.
We also service businesses based in Blacktown, Parramatta and other Sydney locations. Just get in touch to discuss your needs.
Regardless of your website needs, we can provide you with the design services for a truly top quality website.
Grow Your Business With a High Ranking Website. Contact Us for a FREE Consultation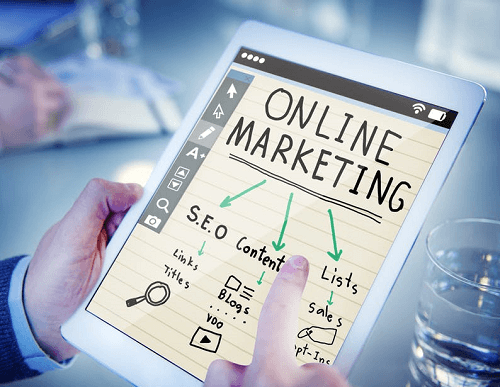 Our Services
We provide a variety of services for web design in Penrith.
These include:
We provide excellent user experience by providing wordpress web design for Penrith businesses.
Our website design is easy to use, aesthetically pleasing, and personalised to suit your business.
WordPress is our platform of choice because it is user friendly and excellent for search engine optimization (SEO).
It's designs also transition well across desktop, tablet, and mobile, so that no matter what device your customer is using to view your website it will always look good and be easy to use.
Our monthly SEO package keeps your customers coming to you.
SEO is what determines whose website appears first on a search engine, and whose is relegated to the second pages of results.
This part of our web design keeps customers coming to your website first.
More people viewing your website means more people choosing your services. With SEO, your website draws in customers for you.
Our monthly SEO package provides website security updates, website backups, an SEO report, a traffic report, and any new content your website needs.
 Redesign of Existing Websites
Perhaps you already have a website, but it is not performing as well as you would like.
We're here to help.
We can provide a web design for your Penrith business that will drive traffic to your website, give your site a modern feel, and help attract even more customers.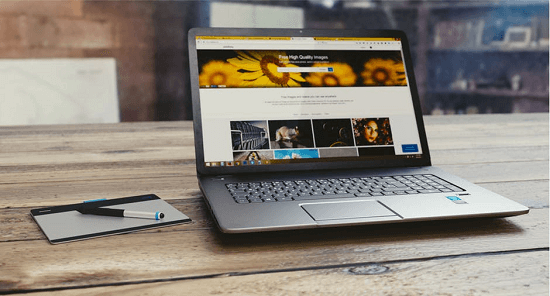 What A Good Business Website Needs
We are experts in the web design that Penrith businesses need to thrive.
A good business website needs responsive web design. That means your website can be viewed, and looks good, across a variety of devices.
Every website we build is designed to perform well regardless of what device a potential customer is using.
A good business website keeps it simple. An overly complicated design can confuse visitors and discourage them from reading through your site.
We ensure that the websites we build have the simplicity needed to market your business and provide a good user experience.
SEO is the building block from which the rest of your website springs. Once a potential customer can find your website on a search engine, the website will speak for itself.
Grow Your Business With a High Ranking Website. Contact Us for a FREE Consultation
We Can Provide the Perfect Website for Your Business
Contact Polar Web Design here for a quality website that will help your business grow.
Our web design gives Penrith businesses the edge they need to beat the competition and attract their ideal customers.