We are a small web design Rooty Hill agency located in Parramatta, NSW. Since we are small we are able to provide you with personalised service.
Polar Web Design is able to take the pressure off of you so that you are able to focus on more important things, like your business.
Nowadays everyone searches for products and services online. If your website doesn't show up on the front page of search engine results your company will have a very hard time being found.
Want a Premium Website Design? Contact Us to Book a Free Consultation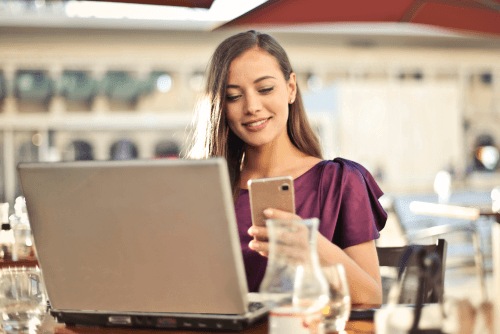 Getting ahead of your competition
If you have a small or medium sized business in the Rooty Hill area, I'm sure you already know how competitive the market is.
It can be extremely hard to get your name out there and the competition online can be fierce.
So, it is important that your company's website is highly visible and is on the front page of search engine results.
We have proven ourselves in the web design Rooty Hill market and are able to get your website on the front page of Google. This is why we offer a money back guarantee on SEO services on websites we build and renovate.
Are you in need professional web design in Rooty Hill for your business?
Being located in Rooty Hill or the surrounding areas of Doonside, Quakers Hill, Horsley Park or Eastern Creek, we can help potential clients come to you.
Tired of Chasing Clients? Let Them Come to You – Chat With Us
The Importance of High Quality SEO
Only the 10 best websites in the world will be on the front page. To get your website into this elite club you need to have the best website, content and user experience.
SEO (service engine optimisation) is a marketing technique that helps major search engines determine your website rankings.
By implementing these techniques you can get your website on the front page.
Doing so can help get more visitors to your site and increase conversion rates.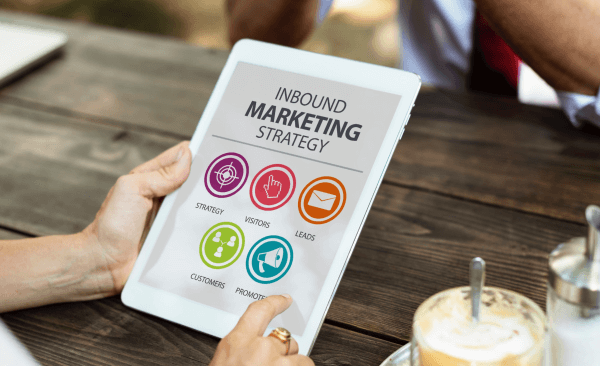 What We Deliver
Don't get left behind. It is vital you have a well-designed website to help your business grow. Every webpage we design provides high-quality content, easy to use and aesthetically pleasing.
They provide a clear call to action and encourage visitors to engage. Each page is SEO optimised to help increase visibility and traffic.
We stay up to date with the Google algorithm, so that Google likes it. Each website includes the necessary about us, contact us, privacy and terms and conditions pages.
We include at least 3 core pages/topics/services/products. We perform an in-depth business, customer and competitor analysis. This is so we your niche and can target search phrases that are easy wins.
Our objective is to make the website design Rooty Hill process as easy and smooth as possible. We can provide you with training on how to use and update the website. We can explain the process simply so you can easily understand it.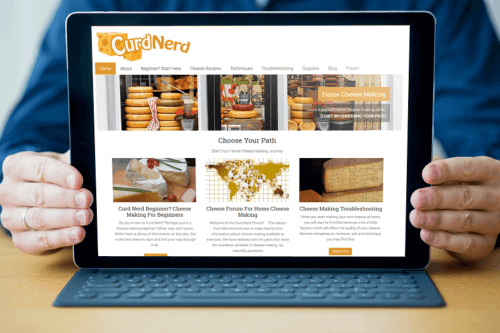 Contact us for your free consultation
What's stopping you? Do yourself and your business a favour and call us today. We will schedule a time to come talk to you at your convenience. We are even available after hours.
Using Polar Web Design for your web design Rooty Hill website will get your website noticed and bring you the customers you are looking for.
Want a Premium Website Design? Contact Us to Book a Free Consultation