If you're looking to build a business website, then you have most likely come across the term SEO!
SEO is arguably the most important aspect for your website's success.
But what is SEO? And why is it so important for your website?
Read on to learn what SEO  is all about…
Are you looking for the Best SEO Company In Sydney?

Contact Polar Web Design Today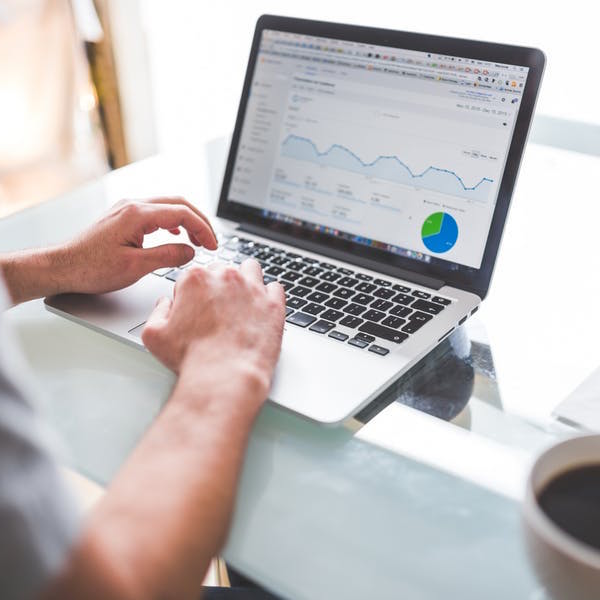 What Is SEO?
So, what is SEO?
SEO is an acronym for Search Engine Optimisation.
Simply put, SEO refer to activities being undertaken by an individual to try and improve their website's visibility to search engines.
When people search for products or information on the Internet, they do this by typing certain words or phrases on search engines, like Google for instance.
The search engines will go ahead and provide a list of web pages related to those keywords they've used.
Give me an example…
For example, if I am looking to have someone build a business website for me, the first thing that I would do is go onto a search engine, such as Google.
I would type in a phrase such as 'web design for small businesses' and see what results come up. This phrase that I  typed in is known as a 'key word' or a 'key phrase.'
The whole point of having a search engine optimised website, is that when potential customers are searching for a product or service, relevant businesses will appear first in the search engine results.
80% of people click on the first 2 listings on a search engine. You want to be one of those 2!
Hence, those who understand how to implement SEO are better placed to design websites that will rank highly with search engines.
This means that when people search for words or phrases relating to what their websites offer, there's a high chance that their website will appear on the first page of the search engine results page.
Are you looking for the Best SEO Company In Sydney?

Contact Polar Web Design Today
How SEO Works
So now that there is a basic understanding of what SEO is, let's look at how it works.
When searching the Internet, people type in certain keywords relating to the products or information they're looking for, as in the example above.
Search engines works in two ways to get them the results they are after. These are:
When you search for certain keywords, search engines will crawl on the Internet and gather all information available. It will then go ahead and build an index using the information it has found on the Internet.
With the help of its own algorithm, the search engines will try to match the information it has found on the Internet to the words or phrases you are searching for.
2. Provide Results –
After doing the matchmaking, the search engine will provide a list of web pages that contain whatever products or information you're looking for.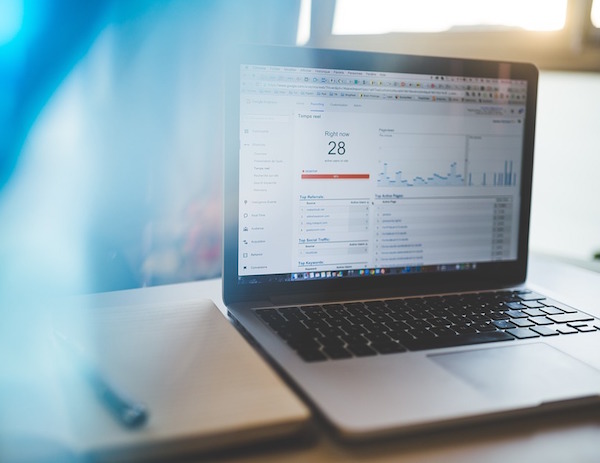 SEO And Its Importance For Businesses In Sydney
Having discussed what SEO is and how it works, let's look at why SEO is important for any business.
With the increased use of the Internet, more businesses are opting for websites as their preferred way of marketing themselves.
It is worth noting that the majority of traffic flow to websites is as a direct result of search engines.
Other ways, like using social media platforms, can generate web traffic. However, search engines are the main and most reliable source of traffic.
Before delving further, let's look at the different aspects of web traffic:
Quality Traffic – Consider a person searching for websites who deals with the sale of cars. They type 'cars for sale' on the search query but the results are websites dealing with food.
This isn't quality. And the websites provided on the search engine results will not benefit from the visit to their site.
The ideal would then be the reverse, searching for 'cars for sale' and finding websites who actually sell cars. This is quality traffic.
Quantity Traffic – This refers to the amount of people visiting your site. If they're quality traffic, then the more the traffic the better for the business.
Businesses that not only have a basic understanding of what SEO is, but who also go ahead and incorporate SEO into their website will have a higher chance of traffic success.
Thanks to their understanding of SEO, they'll be able to get more targeted traffic to their business websites.
The exposure and publicity that these businesses will have will translate to more customers and more sales.
This will heavily boost their earnings and the business will be a success in no time.
But you don't need to learn how to do all of this. All you need to do is book a free consultation with Polar Web Design and we will make it duty to bring qualified leads to your business.
Are you looking for the Best SEO Company In Sydney?

Contact Polar Web Design Today
Are You Ready For An SEO Business Website?
What is SEO? I believe you're now in a better position to answer this question and the importance of SEO services.
There is no doubt that being able understand SEO is an important factor for your website's success, especially for a small business in Parramatta, NSW.
It's a key marketing tool online. So it is best to find an expert who can assist so that you can reap the benefits that come with having a search engine optimised business website.
Read the next article on for more details on SEO Web Design