Is your business website a bit lackluster?
As a business owner, you should constantly be setting and managing your website's KPIs for optimal web performance.
Sometimes, this means redesigning your website in order to achieve considerable success.
After all, it doesn't make any sense to have a business website that doesn't translate to more customers for the business. Certain changes in the market necessitate the need to redesign your website.
In this article, I'll share five insightful tips to redesign your website and receive even more visitors.
Do You Need Your Website Redesigned? Contact Us For Your New Website Design In Parramatta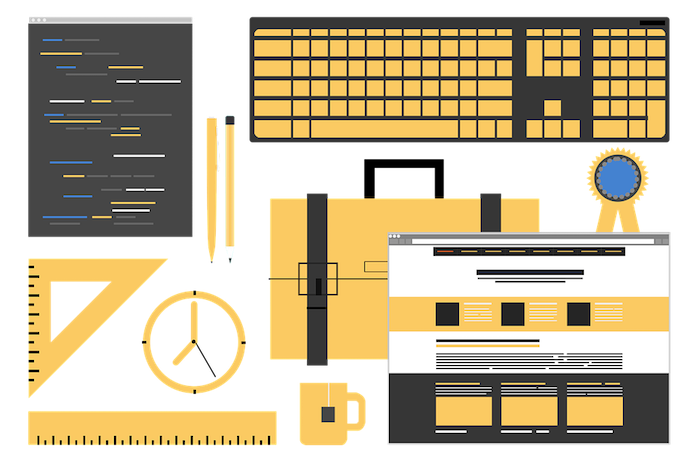 Improve Search Engine Rankings
When your website ranks low with search engines, it indicates the need to redesign your website.
When people search for products and services via search engines, they hardly click on the second page of results to see more websites.
In fact, only 9% of all Internet users will click through to the second page of results. This means that when your website is not on the first page of search engine results, you'll be losing out on a lot of visitors.
To cushion yourself from this, you should analyse and possibly redesign your website regularly to conform to search engines algorithms, which change constantly.
This is achieved by search engine optimisation thereby increasing page views on your website leading to improved business.
Brand And Message
As a business changes, there may come a time when the message conveyed through the business' website depiction of products and services differs from what is actually being offered by the business.
At this point, you are left with no option but to redesign your website to conform to these new changes taking place in your business.
You might still be offering the same products but with better quality, or better still they may be changes in business objectives.
To let your visitors know of these changes, a redesign of your website is an inevitable process.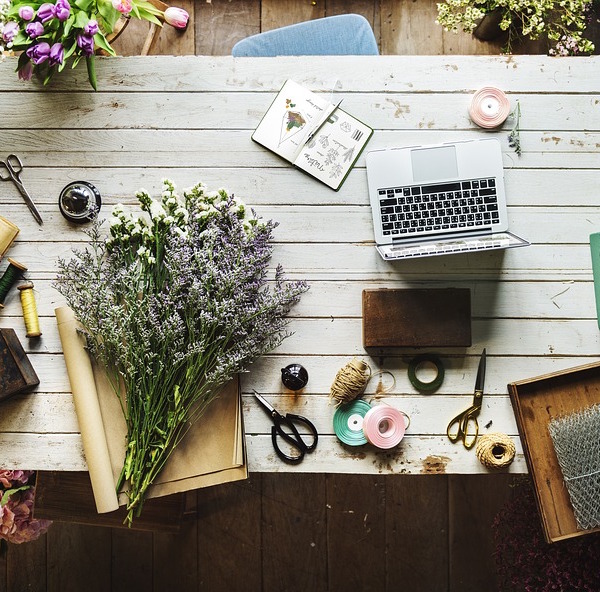 Quality Images
Using good quality and relevant images when you want to redesign your website will greatly improve your website. When you redesign your website with images it is not just about making it look good.
It also serves to establish a strong visual presence of your business. As such, it's important to put relevant logos, product photos and videos, and other graphic designs related to the products and services on offer.
Good images attract the attention of Internet users which in turn increases the number of visitors to your website.
Websites with good images are also known to get more shares on social media.
Any effort to redesign your website must include the inclusion of more relevant and quality images to improve your website.
Do You Need Your Website Redesigned? Contact Us For Your New Website Design In Parramatta
Visitor Conversions
Another thing requiring you to redesign your website is high bounce rates and less time your visitors spend on your website.
All of this data can be analysed in Google Analytics, which should be included in any website design.
This depicts a situation where your visitors don't find a good experience on your site. I.e. your site is not user-friendly.
This might be an indication of poor website architecture that is difficult to navigate through. It calls for a need to redesign your website.
A redesign will involve restructuring the website's layout, making it easier to navigate.
This will subsequently result in higher visitor conversions as your call to action will become more obvious.
Remember, always aim for an exceptional user experience. This is the key to conversions.
Contact Details
A necessity may arise to redesign your website to include information on how you can be contacted. This may be as a result of not including this information on your website.
Or perhaps there have been changes in phone numbers, email addresses or the location of the business.
To protect yourself from losing customers from the non-existence of contact information, it's important to redesign your website to include them.
Where To Start?
You may not need to make all the above changes to redesign your website. However, it is always good to be on the lookout for areas that may need improvement.
Any website that meets the above conditions are better placed to benefit heavily as it will maintain and even increase the number of visitors it receives.
More eyes on your website means more business which is what any business is after.
Do You Need Your Website Redesigned? Contact Us For Your New Website Design In Parramatta