If you're wanting a business website, you've probably heard about SEO.
Great SEO takes Parramatta business websites from obscure and rarely visited to popular and often seen.
Read on for why SEO drives traffic to your website and could even be key to your success as a business.
Contact Us To Bring More Customers To Your Business…
Why does SEO matter?
Let's be real—the world of the yellow pages is fading away. In fact, it's not just fading. It's practically gone.
Once it was fairly easy to get your business noticed with a well placed add in the yellow pages. But now advertising to the general public is not so simple.
Your average customer nowadays will turn to their computer or, even more commonly, their mobile phone when they are trying to look up a service.
Why wouldn't they?
Nine times out of ten your mobile is already in your pocket and, with the internet at your fingertips, you have no need to use other resources to look up a business.
You may have a website, but SEO takes Parramatta business websites from rarely visited to being frequented by anyone and everyone trying to look up a service they need.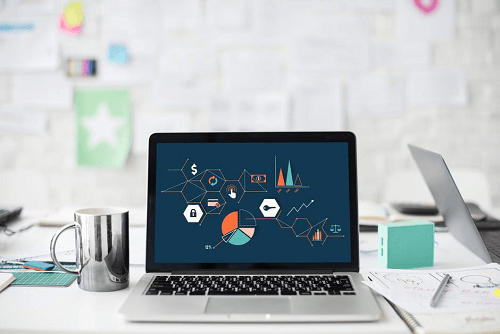 Here's the Hard Truth
If your website does not show up on the first page of a search engine, especially Google, it's simply not going to be seen.
Only the desperate or the pathologically thorough are going to scroll through to the second page of results. And if a website is on the third page it might as well not exist.
But even being on the first page might not be good enough.
In fact, over 80% of searches click on one of the top two organic listings on Google.
If you want to get your name out there and attract new customers, it's not enough to be on the first page of results.
You need to be on top.
That's why for SEO in Parramatta, you don't just need good SEO.
You need exceptional SEO.
Times They Are A Changin'
In the past, Google has ranked websites based on how they appeared in a desktop format.
So if your website was great with SEO on a desktop computer, it would show up high in the search rankings.
That's all changed, however, thanks to a recent announcement from Google.
Google now ranks websites based on how responsive they are on mobile, instead of on desktop.
This is a recent changed, so even if the SEO for your Parramatta business was great in the past, it may now need to be renovated or redesigned.
This change makes sense based on how many people now choose to access the internet from their mobile phones.
Just as Google has adapted to fit this new age in technology, so too your website needs to adapt to meet it.
Contact Us To Bring More Customers To Your Business…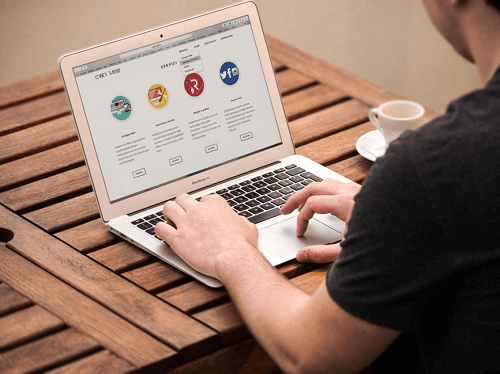 For Exceptional SEO in Parramatta, We're Here to Help
At Polar Web Design, we pride ourselves on staying at the forefront of new developments in web design.
Our innovation keeps us one of the best SEO companies in the Parramatta area.
To keep the SEO for your Parramatta business up and running we offer a monthly SEO service.
That means that each and every month we update your website security and provide a website backup, SEO report, and traffic report. We also provide new content for your website as needed.
All of this keeps you up to date on how exactly your website is performing and keeps your website up to date so you keep appearing high up in search results.
We also offer a website redesign service to take your existing website to the first page of Google.
If you already have a website but are not happy with how it's doing in search results, we can redesign it to give you a better ranking and higher visibility with great SEO to attract Parramatta customers.
If you don't have a website
We can take care of that too.
We provide custom WordPress website designs and include SEO on each and every page.
With one of our website designs and an SEO package you can go from having no web presence at all to being on the first page of Google.
Let us put our SEO expertise to work for you
We keep up to date with all the latest happenings and updates in SEO and website design, so you can focus on running your business.
Your website should speak for itself to show how great your business is.
To do that, it has to appear in search results.
That's where we come in.
Contact us for the great SEO your Parramatta business needs to get and stay on top.
Contact Us To Bring More Customers To Your Business…