We specialise in website design for local businesses in Parramatta and Western Sydney.
Our websites are designed to:
Reach more clients – Our specialised SEO website designs will have you ranking highly on Google, making it easier for people to find your business.
Increase conversion rates – Once we get people to your website, our simple business marketing designs will help to convert those visitors into customers.
We also service businesses in the wider Western Sydney area, including Penrith and Blacktown.
Having a well designed website is crucial for it's success and in helping your business grow.
What do we mean by well designed? We are talking clean coding, aesthetically pleasing, easy to use, clear calls to actions and search engine optimised (SEO).
After all, the point of having your website is to increase traffic and conversions to your business. So you will want it to be well designed to suit your business.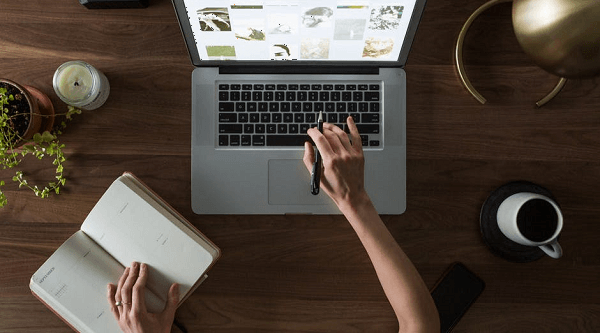 WordPress Website Design for Sydney Businesses
It is no secret that website quality varies drastically, and so does the pricing that goes along with it. Sure, you can get a website built for your business for $500, but what are you really paying for?
A custom designed website with your unique business in mind is what we do best, so don't settle for less.
Get A WordPress Website Designed Specific To You And Your Business
Why do we choose WordPress website design? WordPress is our chosen platform for website design because it is clean and great for search engine optimisation.
It also has a very clear and user friendly layout, which means that if you decide to take over the website yourself instead of using our SEO Services it is straightforward to use.
Plus it is a mature platform, meaning it has been updated time and time again, each time improving performance and security.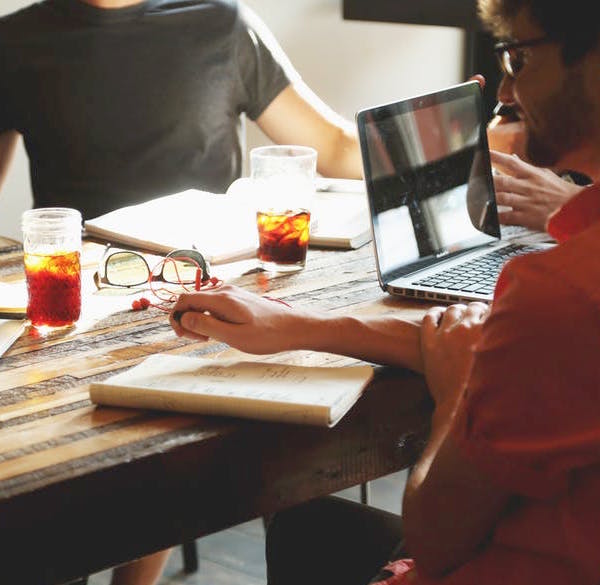 Why Choose WordPress?
Better customer experience
Responsive web design across laptop, mobile and tablet
Easily monitor your online KPI's
Greater audience engagement
Quick and easy to update and manage
Clean, search engine optimised coding
Great security
Our WordPress website designs always include the purchase of the domain name (www.example.com.au) and the hosting account for your website. So there is nothing extra that you need to do for your website.
We aim to make the website design process as seamless and easy for you as possible.
If you are interested in having a website designed for your business you can view our pricing charts here.
Want to learn more about website design for small businesses?
Check out our articles:
Are your ready to have your own WordPress website design in Parramatta? Do your business and yourself a favour and get in touch with us today.