We are experts in our field and can provide you with a web design in Blacktown that will get your business noticed, tell your story and mission, have your clients relate to your business and ultimately purchase a product or service from you.
If you have a business, it is necessary to have a professional website to increase your customer base and increase your sales.
However, a website isn't just for selling your products or services. It is also important to your brand's online marketing strategy.
We have a proven track record for getting websites on the front page of Google. Our web design Blacktown services can get your site seen and bring in more customers.
Want a Premium Website Design? Contact Us for a Free Consultation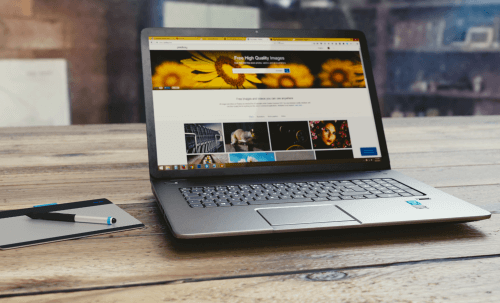 Every single page we provide, with our web design Blacktown services, is SEO optimised.
Not only will we bring traffic to your website it will be designed in such a way that the visitor is encouraged to take an action.
Polar Web Design is a small web design Blacktown agency located in Parramatta, NSW. By hiring a small company you are allowing yourself to get personalised service.
We do not have the excessive overhead like larger companies, and can keep our prices low while directing our attention to you and your website.
Why You Need Professional Web Design
It will get your business found
These days everyone searches online for products and services. If your website is not found on the front page, it will go unnoticed. If it goes unnoticed you are missing out on business.
Professional web design Blacktown is extremely important in your marketing efforts. The internet has made businesses highly competitive and your business needs to stand out.
With the help of an SEO optimised website, you can reach more people and they can learn about your products and services.
It's always "Open"
Your customers don't have to wait for your brick and mortar store to open to find out about your products and services.
Having your information available at all times allows your customers to get the information they need without waiting. Nobody likes to wait.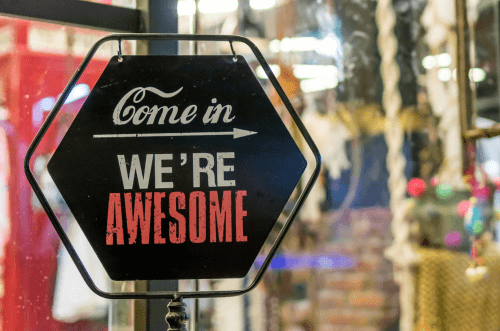 It can be easily adapted
As your business goes through changes your goals may change too. By having professional web design Blacktown services your website can be easily updated so that your customers are kept informed.
Credibility
A legitimate website gives you credibility. It takes time and effort to build a website, so there is less of a chance that you are a fly by night company that is out to take advantage of their customers.
Professional web design Blacktown will make your customers feel more at ease with you and your company.
Everyone can build a website, but utilising one that is functional and well-written is very important.
Having credibility is essential for your company's growth and bottom line.
A website that is on the front page of Google for multiple keywords sets your business up as an authority in the niche. When a visitor searches any term for your market your website needs to be there.
Want a Premium Website Design? Contact Us for a Free Consultation
What We Offer to Help Your Business Thrive
Polar Web Design is able to offer you a well-designed informative website that will be found in the top of Google results.
Our web design Blacktown services have had proven results.
We optimise every webpage with

 

SEO, and even offer a money back guarantee on SEO services for websites we build and renovate.
Using our web design Blacktown services will get you a website that will provide a clear call to action.
Your visitors will be encouraged to interact with your website, in turn, leading to more sales.
Your site will be aesthetically pleasing, clean and easy to use. We can explain to you how to use and update it so that it is easily understood.
We keep current with the Google

 

algorithm, so that Google likes it.
Every website includes the essential about us, contact us, privacy and terms and conditions pages. We will include at least 3 core pages/topics/services/products.
We conduct an in-depth business, customer and competitor analysis, so we can get the quickest and best results for your business.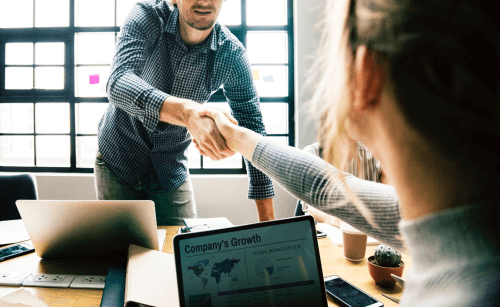 Monthly Reporting
If you choose one of our SEO packages you will receive a monthly report that will break down the progress of your website.
Providing you with this information will help you understand the results we are getting for you.
You are able to keep track of the work we do and how the improvements to your website are making a difference.
We provide our goals and focuses for the upcoming month.
The monthly SEO report will provide you with:
Achievements for last month
Goals for next month
Site Sessions
Page Views
Pages /Session
New Sessions
Referrals
Average Time on Site
Bounce Rate
Organic Searches
SEO Results Data
Updates
Backups
Security
Want to learn what all of the above means? Check out Understanding Your Monthly SEO Report
Want a Premium Website Design? Contact Us for a Free Consultation
Contact Us for Your Web Design Blacktown Free Consultation
It's your business, so what are you waiting for? Contact us and we will schedule a meeting that is convenient for you.
By using Polar Web Design for your web design Blacktown services you will receive a website that stands above the rest.