Polar Web Design knows the St Clair area, people and businesses very well, our web design will boost your online presence and your profits.
Are you located in the St Clair area or the surrounding areas such as St Marys or Mt Druitt?
If you are in need of website design  or redesign services we can help. It is important nowadays to have a website to help your business thrive.
Everyone today searches online to find the products and services they need.
In Need of a Professional Web Design in St Clair? Chat With Our Team…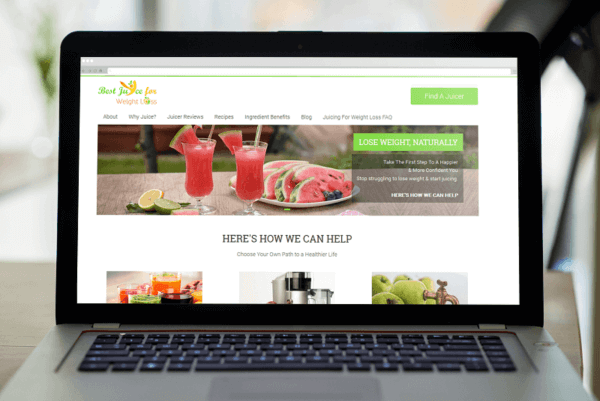 Outrank and Perform your Competition
Here's the thing. Your competitors are being found on the internet and are getting those new clients. If you do not have a website, or if it isn't SEO optimised you are losing out.
If people cannot find you they cannot patronise your business. To obtain new customers and bring in new business you must outrank and outperform your competition.
Being a small agency allows us to provide you with personalised service. Having us create your website design St Clair will take any unnecessary stress and pressure off of you allowing you to focus on your business.
There is so much competition in the area it can be very difficult to get new customers.
It is very important that your website is visible and easily found so you can get noticed. Your website needs to show up on the front page of search engine results. Using proven SEO techniques we can accomplish this.
After a Website That Brings in Clients? Chat With Our Team…
SEO is Used To Drive Your Ideal Clients To Your St Clair Business
SEO (service engine optimization) is crucial when you are trying to get traffic to your website. This marketing technique is used to get you seen by the major search engines.
By executing these methods we can increase your rankings and in return gain more traffic and increase conversion rates.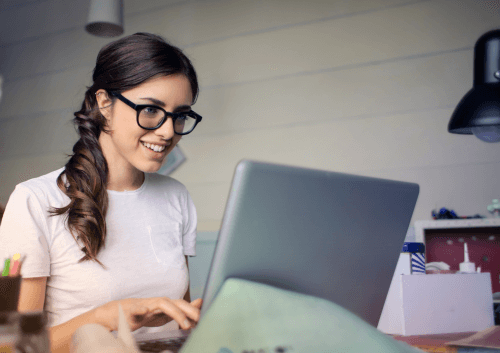 Are You Ready For More Business?
We have the knowledge and experience in the web design St Clair market that will make your website stand out.
Our understanding and implementation of SEO optimisation will get your website to show up on the front page of Google.
We are certain that we can provide you with great results. Because of this we offer a money back guarantee on SEO services on websites we build and renovate.
All of our web pages contain high-quality content, they are easy to use and aesthetically pleasing.
Providing a clear call to action and encouraging visitors to engage will lead to more sales. Every page is SEO optimised which helps increase visibility and traffic.
We keep them as up to date with the Google algorithm as possible, so Google likes it.
Every website will include the essential about us, contact us, privacy and terms and conditions pages.
We also include at least 3 core pages/topics/services/products.
By conducting an in-depth business, customer and competitor analysis, this enables us to know your niche and be able to target any weak points in your market.
We will make the website design St Clair process as smooth and easy as possible.
We can walk you through the process of using and updating the website so you can easily understand it.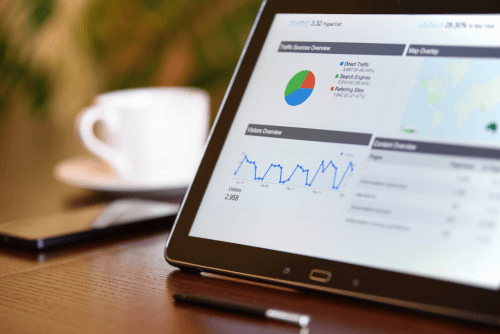 Contact us for your Free Web Design St Clair Consultation
So, are you ready to have your own premium SEO optimised website? Contact our team to discuss your options.
Using Polar Web Design for your web design St Clair services will get you a website that will get you top rankings and increase your sales
Premium Web Design Service