We can help you with your website redesign in Sydney.
Get in touch with us to find out how we can help to boost your website's performance and bring more customers to your business.
Do you already own a website for your business?
Perhaps it is not performing as well as you were expecting or attracting as much traffic as you were expecting.
Or maybe it has been a few years since the last time you updated and it needs a kick into a modern design.
Let us help redesign your site and boost the eyes on your business from your ideal customers.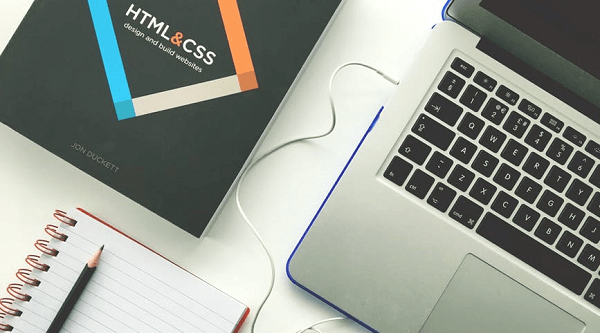 Website redesign is the most economic way to boost your business' online productivity.
We will ensure that your website clearly outlines what your business is all about.
That means checking that your website has the right marketing strategy, including:
Clear calls-to-action
Easy to use system
Clear navigation
Simple yet eye catching design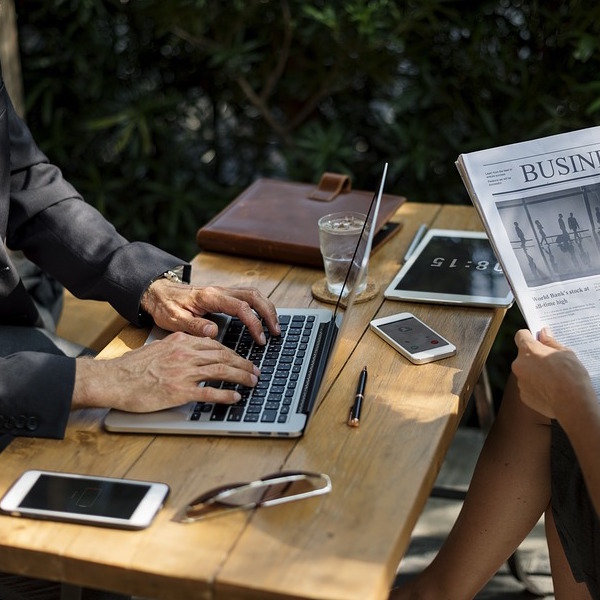 How Is Your Business Website Performing?
If your existing website is not where you want it to be , then perhaps it is time for a website redesign or renovation.
When do we recommend a redesign?
Depending on the website and how it has been worked on previously, on the rare occasion it is better to just start from scratch and build a completely new website.
However, if the existing website's coding is clean, then we will always prefer to perform a redesign. Why? As website and domain ages it gains more trust with large search engines, like Google.
This means that when competing with newer websites on a keyword, an older site will generally rank better because of the trust factor. Of course, this is not always the case, but we will be able to let you know on a case to case basis.
How Is A Website Redesign Priced?
Every web developer works in a different way, much like every artist has their own style.
This means that when we redesign a website, we first need to understand how the previous designer has coded and laid out the website.
From there, we can work out the best way to bring the website back to life.
This requires a lot of background work, research and planning. As such, we quote a website redesign based on the website.
It has also lead us to only off website redesigns on WordPress based websites, as it uniforms the development much more than other platforms or a html website.
If you have a website that you think is in need of a redesign, get in touch with us for a free consultation and quote.
Want to learn more about Website Redesign? Check out our articles:
If you think that your business website is in need of a redesign or your website is just not performing and bringing you new customers every month. Then look no further and get in touch today.
Our website redesigns have transformed Sydney businesses.