Using SEO as a part of your website is an important factor in getting your business seen and increasing your clientele.
 Polar Web Design is based in Parramatta, NSW and is your local SEO expert for Sydney. We have the knowledge and skills needed to implement SEO on and off your website to help it reach the front page of Google.
We can increase your search engine rankings, bring in new customers and increase your conversion rates.
Want Qualified Leads? Our Expert SEO Agency Can Help. Chat With Us…
You need professional SEO if you want your Website to be found.
Today's market is more open and competitive than ever, thanks to the internet. If you have a small business, you already know how this. If you want your business to succeed, it is a great idea to have a SEO expert in Sydney build you a website that will grow your customer base and increase your sales.
By hiring a SEO expert in Sydney you will receive a website that is visible, easily found and aimed at the local market.
Polar Web Design has the knowledge and proven results that will get your site seen on the first page Google. These statistics show how important is to be found on the very first page of Google:
71% of internet users don't look past the top 4 search results.
45-50%

 

of users click on the first organic listing.
85% of internet users find new businesses by using search engines.
95% of internet users will not look past the first page.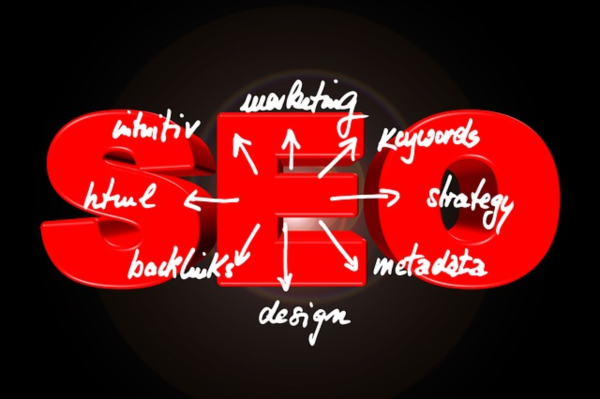 Why You Need an SEO Expert in Sydney?
Polar Web Design as your SEO expert in Sydney will be able to create a website that will get your company found on the internet. When you have a small business what can be more important than bringing in new customers?
The number of potential clients that are on the internet is astonishing and can add up quickly. If you are not using a website to get your name out there, you are letting your competitors get the business.
Being found online is one thing, but being able to convert your traffic into clients is another. If your website takes longer then 3 seconds to load 40% of people will click off, without even laying eyes on your website.
Want Results? Chat With Us. Our Expert SEO Agency Can Help. 
Our SEO Experts will deliver:
More traffic to your site by

 

increasing your rankings

 

on search engines.
Use SEO to its fullest potential on every page.
Get the most out of your site by performing ongoing SEO.
Perform an

 

in-depth business, customer and competitor analysis.
Keep up to date with Google algorithm, test and make changes if necessary.
Provide you with

 

monthly reports

 

so you know what has been and will be accomplished. Check out Understanding Your Monthly SEO Report
Create a website that will dominate your competition and

 

show your business as an authority

 

in it's niche.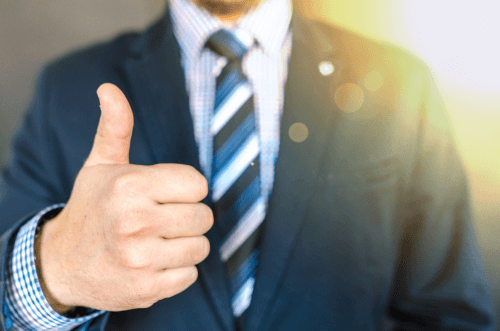 What is SEO?
SEO (service engine optimization) is used by major search engines to rank your website. It is a key marketing strategy that, if done correctly, will get you on the front page of Google.
Plain and simple SEO is the things you do on a website (on page SEO) and off a website (off page SEO) to help the website rank higher in search engines.
Getting your site on the very first page is crucial and having a SEO expert in Sydney create your website and work on it consistently will help you achieve the best results.
Using an SEO expert will help your target audience find you. If you think about it, when someone finds your website online they have typed in a keyword or search term looking for your service.
All you need to do is make sure that when they find your website that it is obvious what you do and easy for them to take an action, whether this be a phone call, contact form or by another means.
A high ranked website can drive the right people to your website, and in return increase your revenue.
Want Qualified Leads? Our Expert SEO Agency Can Help. Chat With Us…
Delivering an Exceptional User Experience is a Must
If you want people to engage with your site, it must be clean and easy to use. We will provide you with a high-quality site that will have a clear call to action that will get your visitors to engage.
If your site is user-friendly and people like it they will use it more and this will also help with Google rankings.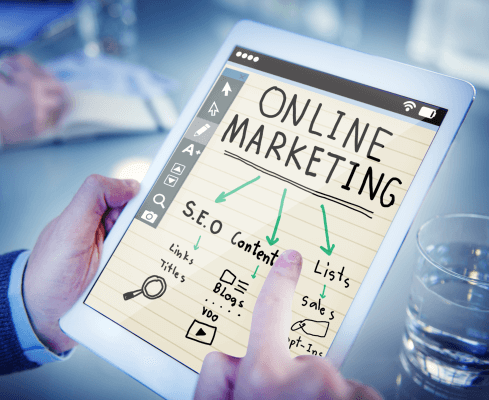 Choose the Best SEO Expert for your Business
When choosing an SEO expert it is important that they have proven results. The digital agency needs to be able to take care of your needs and give you what you want.
You don't want a cookie cutter site that looks like every other site out there, but you don't want a site that is so different the user doesn't know what to do.
Business websites require a wow factor to impress their customers, a simple layout which is easy to navigate and use and a clear message of what the business excels at.
If SEO is used incorrectly (black hat SEO) your website can be penalised by Google. You need to make sure that you hire a Sydney SEO expert that knows what Google wants so this doesn't happen to you.
Polar Web Design plays within the rules and can deliver you a functional responsive website that delivers results. Since we are a small business, we are able to focus our attention on you and your website. We will provide you with a website that will help you succeed.
We know what Google is looking for so your site won't be penalised and will get in the top search results. You will be happy with our work and the results that your website achieves.
Just in case, we provide a money back guarantee on our SEO services on websites that we build or renovate if no results are achieved.
Want Qualified Leads? Our Expert SEO Agency Can Help. Chat With Us…
Contact us for your Free Consultation
So, are you ready to take the next step and set yourself as the authority in your niche?
Here at Polar Web Design, we want you to succeed. Contact us today for your free consultation.
We are among the leading SEO experts in Sydney and can create a website for you that will stand out and deliver results.